Truvox Orbis UHS 1500 Burnisher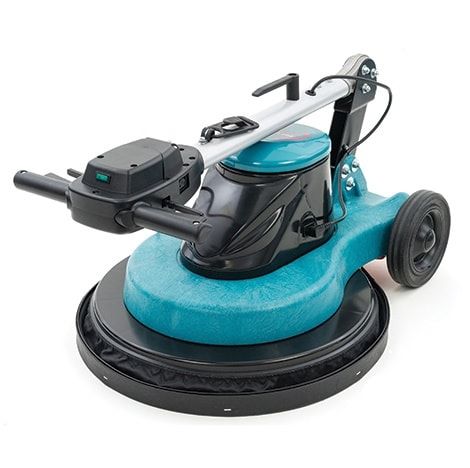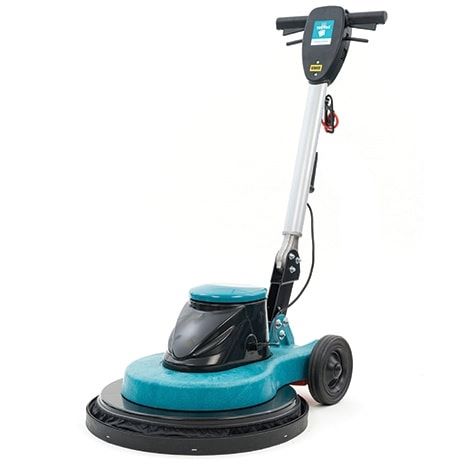 The ultra high speed single disc burnisher, that delivers high productivity and high quality polishing results.
The folding handle makes this burnisher IDEAL FOR...
Food Processing Plants
Hospitals
Shopping Centres
Airport Concourses
Sports Centres
Supermarkets
Featuring straight line operation for maximum productivity, makes this burnisher ideal for cleaning contractors.
The built-in floating pad assembly gives full pad contact resulting in a higher quality polish.
Also with a centre guide wheel for up to the edge burnishing, saving time and effort.
Available in 17" or 20" working width, including an adjustable handle height making the machine easy and comfortable for all users.
Please Note: Orbis UHS machines feature an integral drive disc. Pads are required to completely operational.