Truvox Orbis Compact Rotary Machine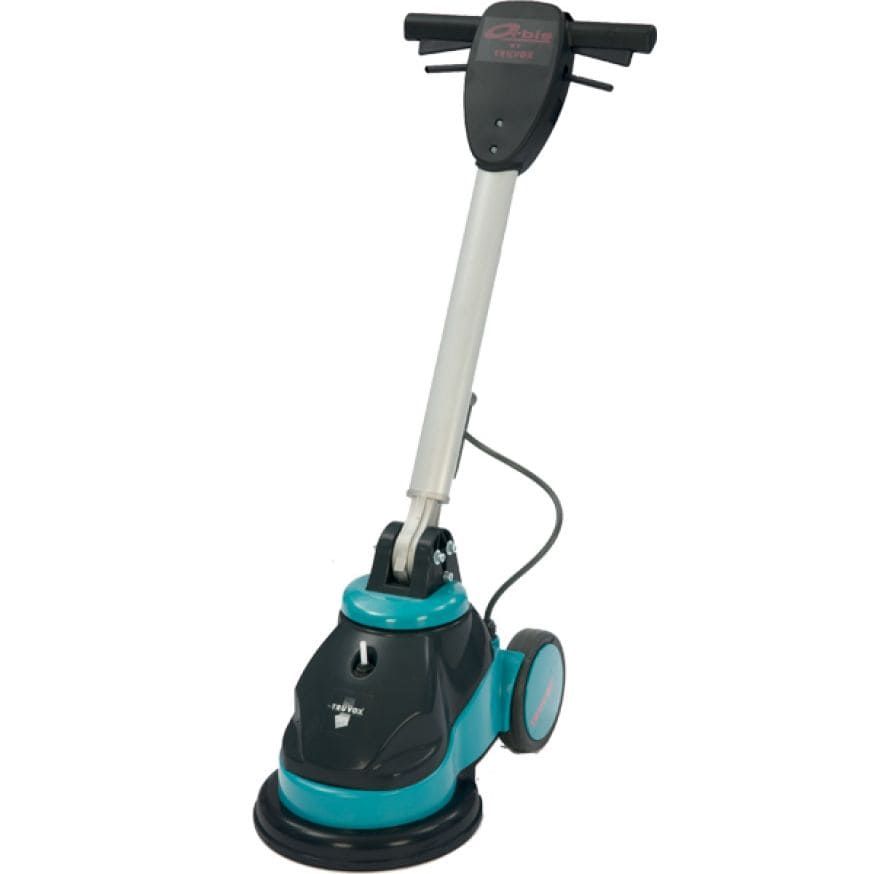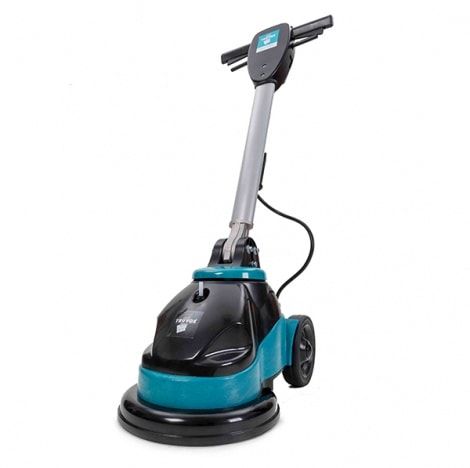 A lightweight machine for small area cleaning and polishing.
The Orbis Compact single disc rotary machine has a high brush pressure for effective cleaning yet only weighs 22 kg. This lightweight machine, combined with a low profile, gives this Orbis Compact stability plus unrivalled performance.
FEATURES
28cm diameter for easy manoeuvrability in confined areas
240 rpm for optimum cleaning power
Single disc machine with high pad/ brush pressure for effective cleaning
Ergonomic design for operator comfort and ease of use
Low vibration levels mean greater user comfort on long cleaning shifts
Optional solution tank for wet scrubbing
Safety interlock and dead mans switch built into the handle for increased user safety
Comprehensive range of accessories to suit all cleaning needs
Please Note: Orbis Compact rotary machines require a brush or drive disc with pad to be completely operational.