Truvox Orbis 200, 200HD & 400 Rotary Machine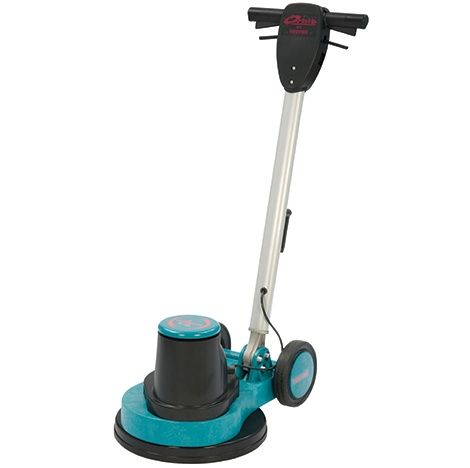 A cost effective range of single disc rotaries, that offer exceptional handling and productivity. Ideal for hospitals, shopping centres, airport concourses, sports centres and supermarkets
BEST SUITED FOR...
Scrubbing
Spray cleaning
Bonnet mopping
Carpet shampooing
Polishing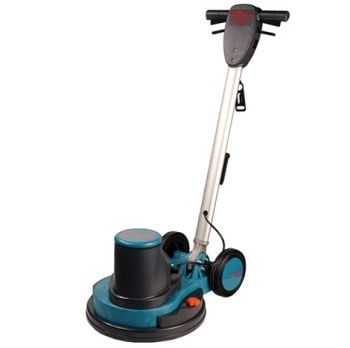 Available in 15 inch, 17 inch and 20 inch models
The Orbis range of single disc rotaries offer exceptional handling and cost effective solution for cleaning and scrubbing hard floors. Including a solution tank for improved productivity when wet scrubbing and a vacuum kit for dust control.
High productivity, 1100 watt motor

200 rpm heavy duty model available with 8 kg extra weight that gives increased pad/brush pressure for more aggressive cleaning

High pad / brush pressure for effective cleaning

Ergonomic design for operator comfort and ease of use

Low vibration levels means greater user comfort on long cleaning shifts

Single disc rotaries have optional solution tank for wet scrubbing

Optional spray attachment available to provide greater cleaning results

Safety interlock and dead man's switch built into the handle for increased user safety

Comprehensive range of accessories to suit all cleaning needs

Please Note: Orbis rotary machines require a brush or drive disc with pad to be completely operational.