Nilfisk CS7000 Combination Machine
GREENER, CLEANER, SMARTER.
Nilfisk combination machines are ideal for diverse heavy-duty cleaning tasks where durability and high performance are needed. Nilfisk combination machines offer you a wide range of innovative and flexible features to take on your precise cleaning challenge - whether it's in a manufacturing facility, car park, airport, shopping center or some other location entirely.
Dedicated sweeping and scrubbing functions with one-pass cleaning keep debris dry without introducing scrub solution into the debris hopper. This provides operators and equipment owners with increased productivity and reduced maintenance. Lower total cost of ownership. CS7000 dispels the complexity and high maintenance of hydraulic systems that power conventional combination machines.

We've eliminated large hydraulic reservoirs, filters and oil coolers as well as 98% of the leak-prone hydraulic hoses, pumps, motors and valves. Hydraulic drives have been replaced with an intelligent system of electronically controlled, low maintenance electric drives.This technology shift will save you a lot of money in reduced maintenance costs.

Now the most economical solution is also the most ecological.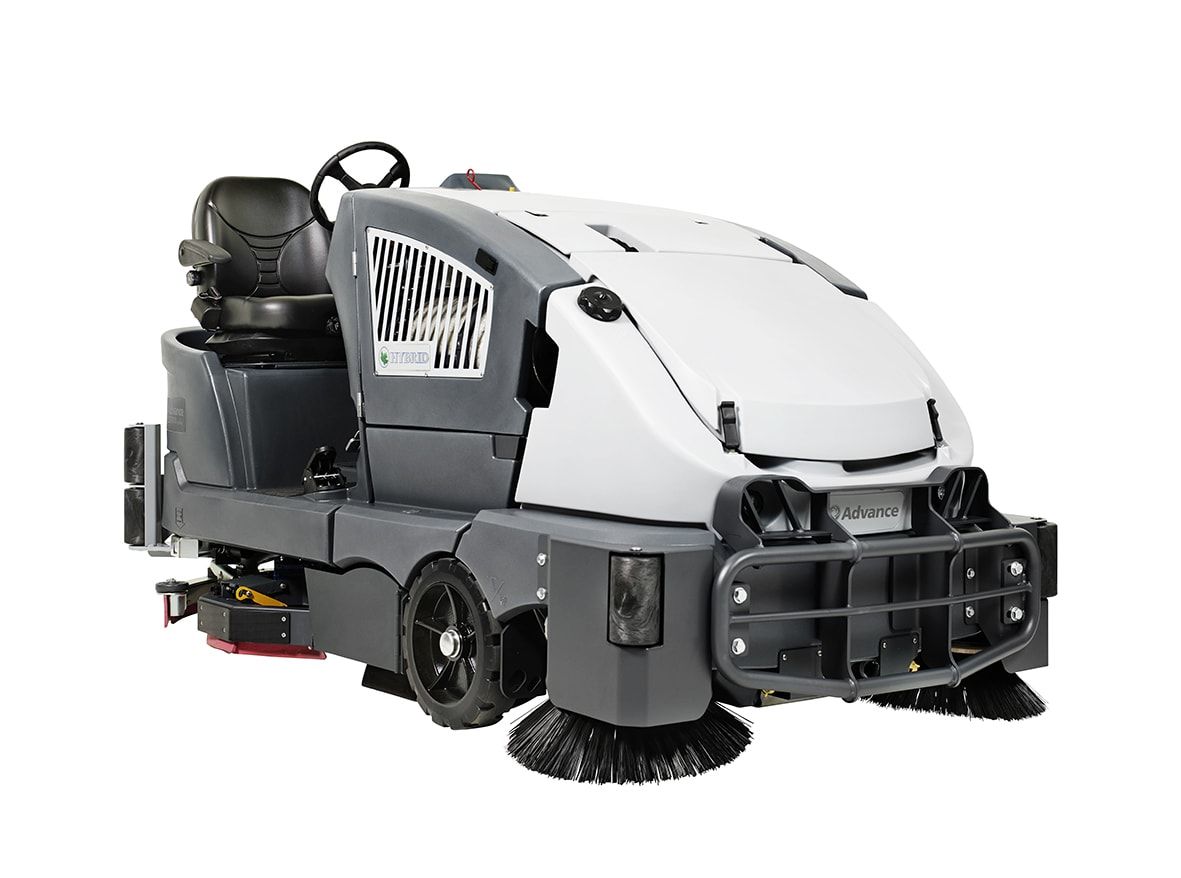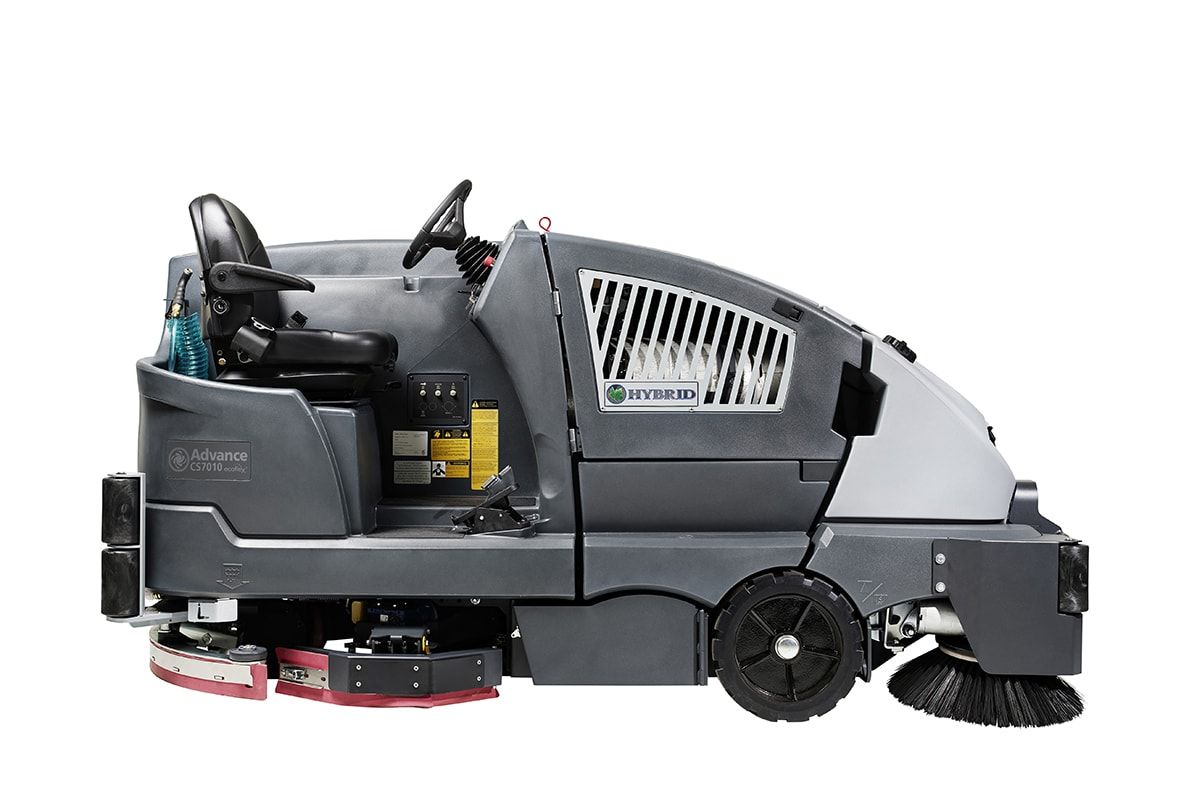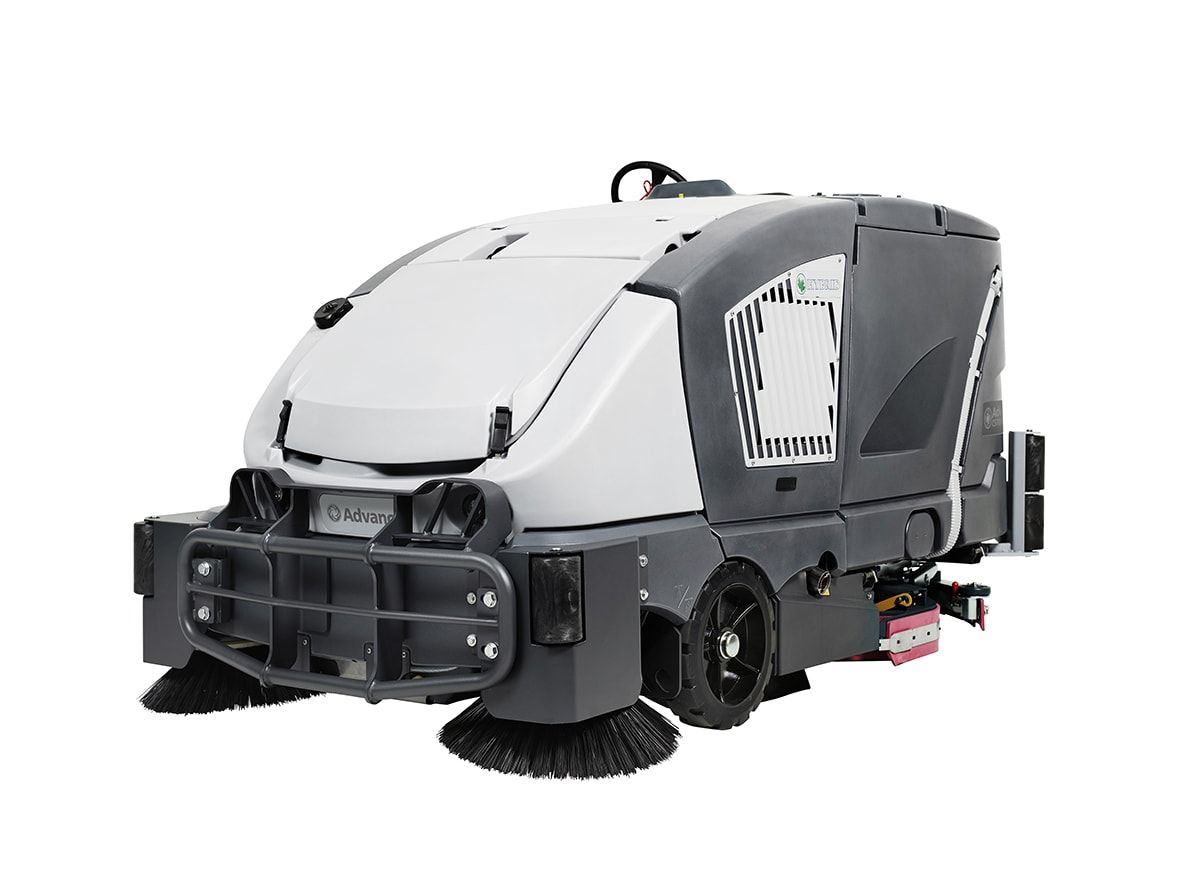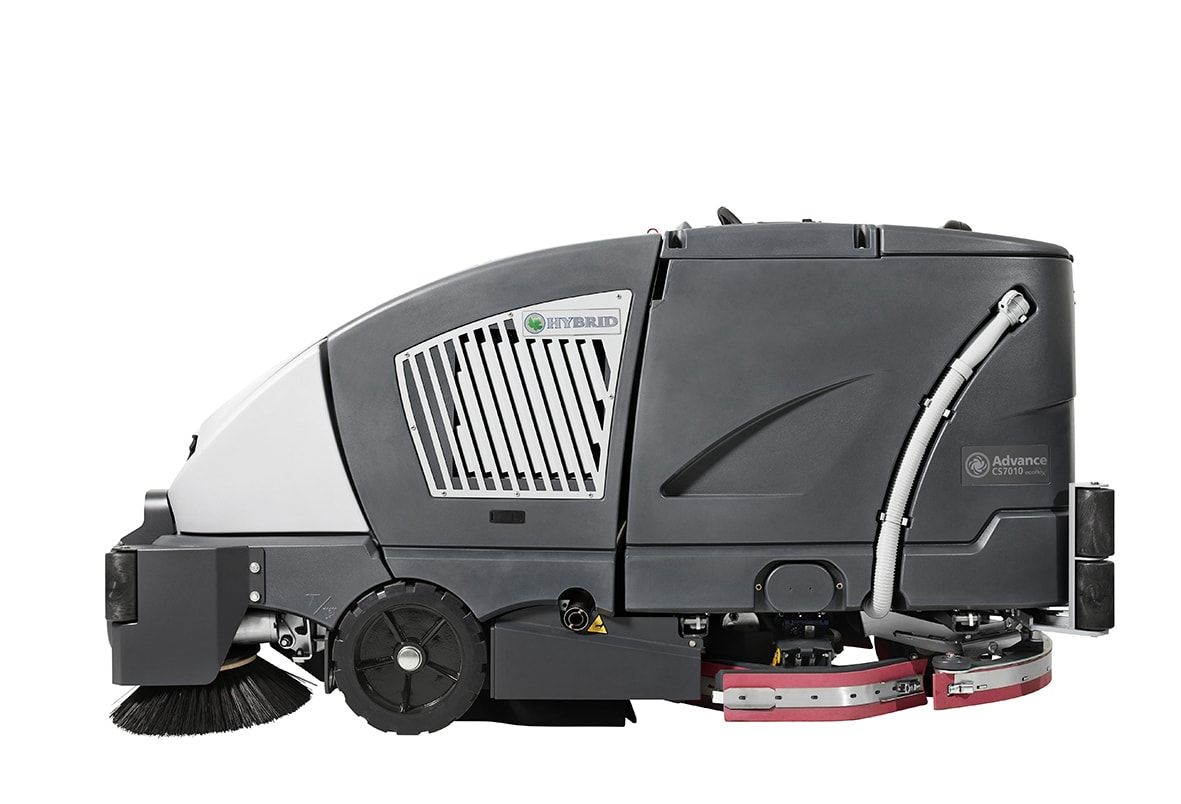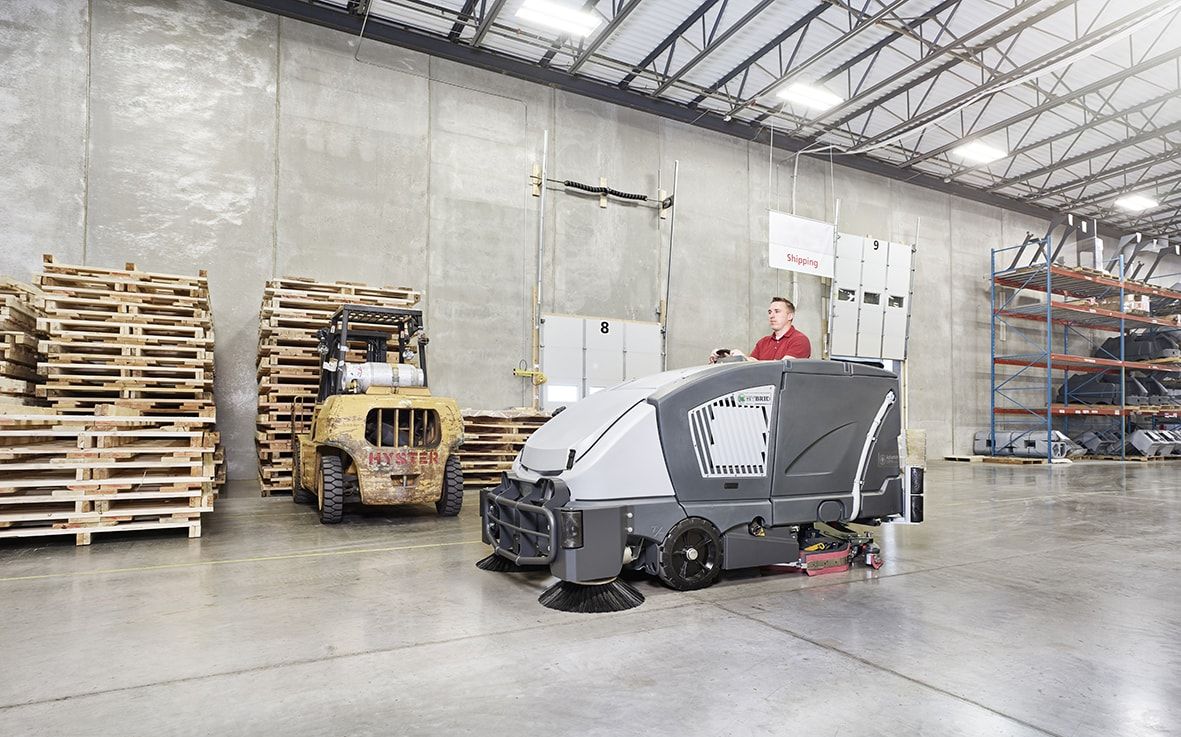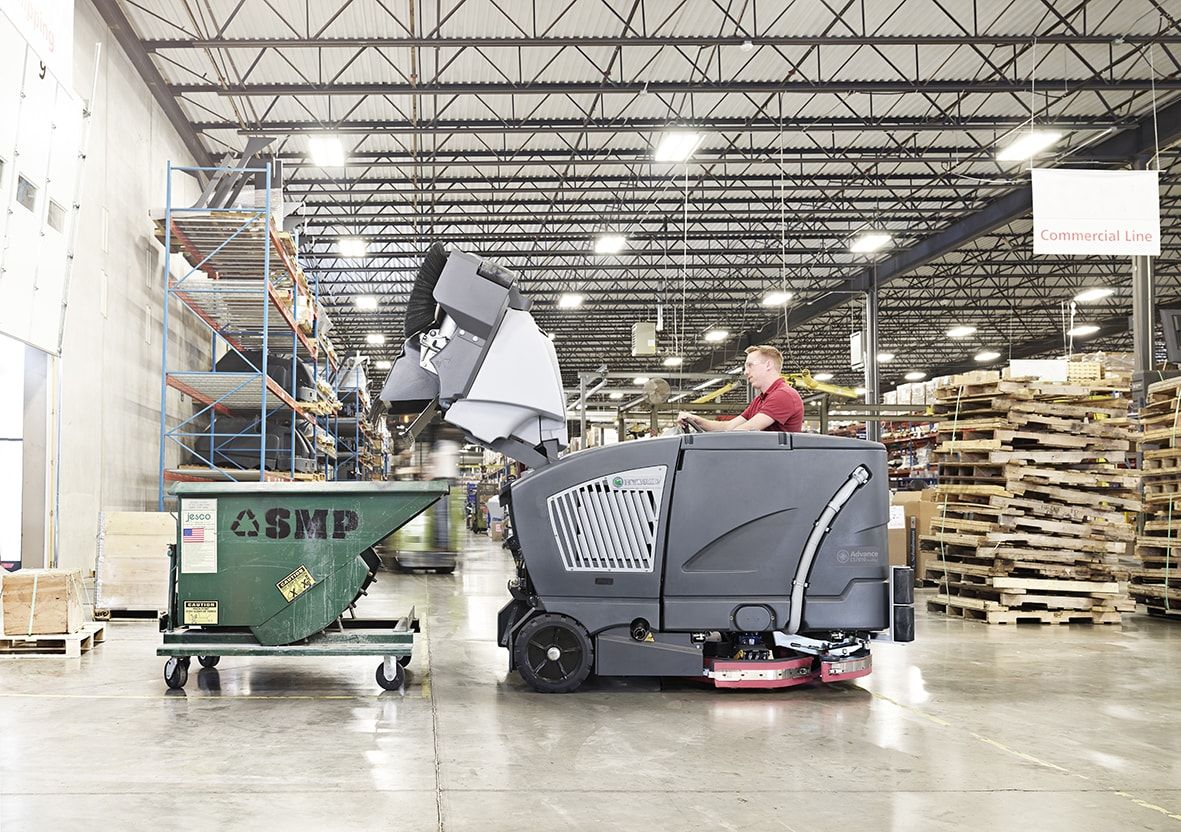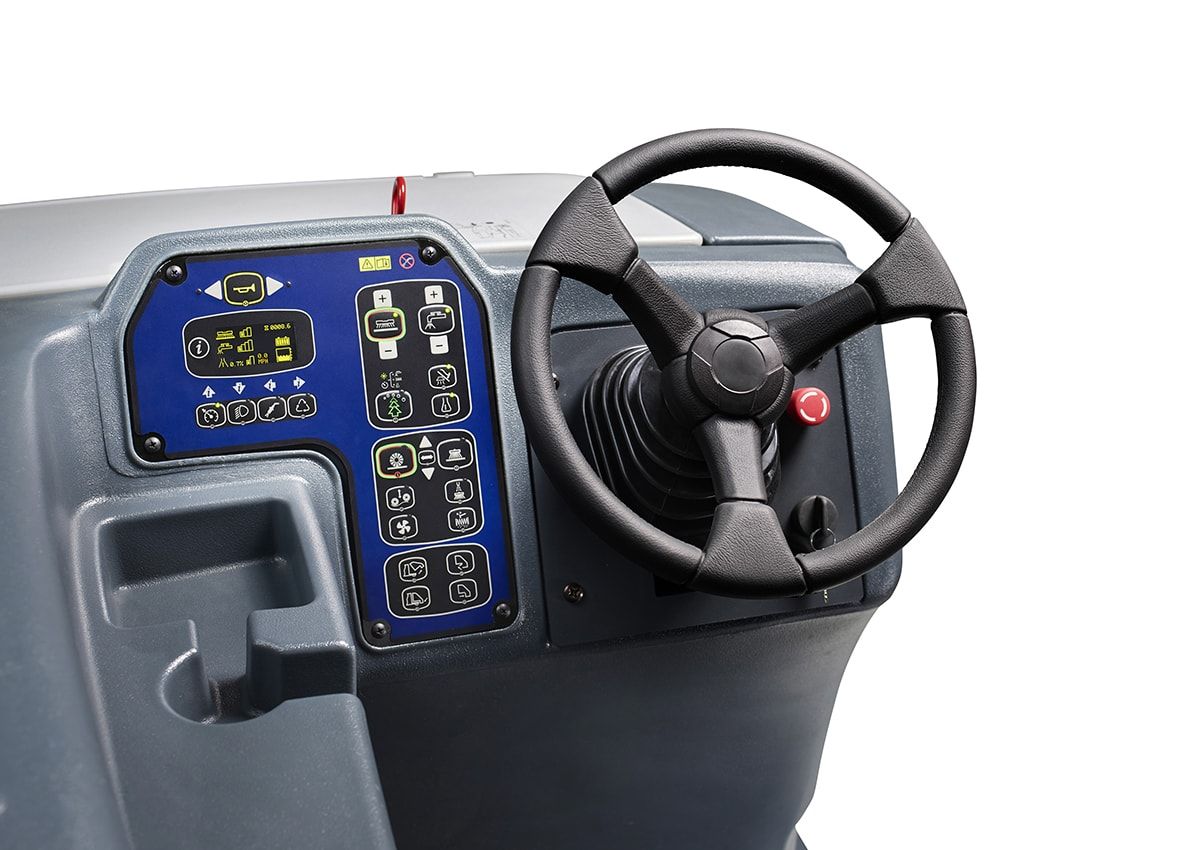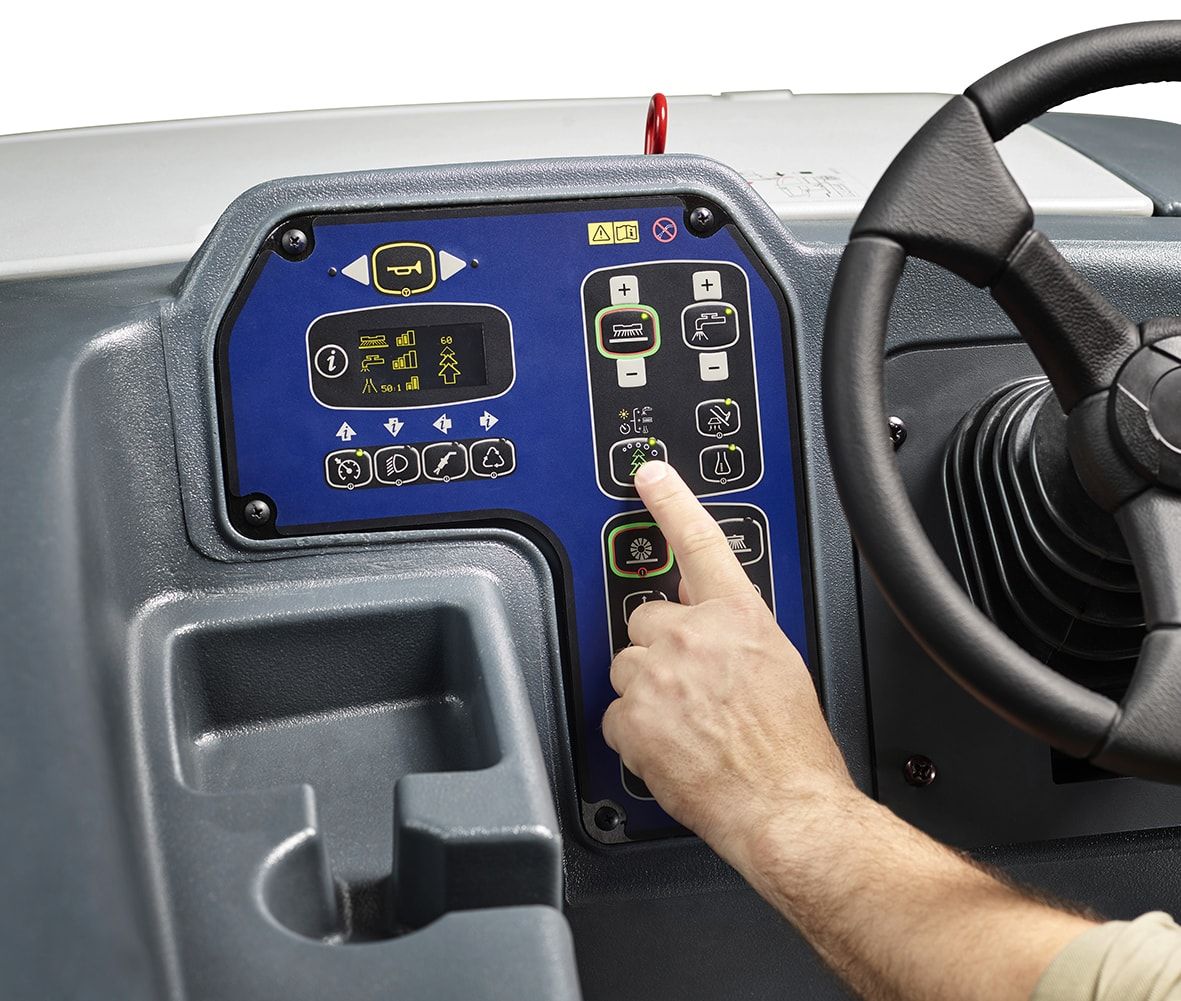 Call us now on 01845 565 300
or 01677 426 699