Machines
Call us now on 01845 565 300


We have a full range of new, refurbished and second-hand machinery to suit any cleaning requirement & budget.
Our range of industrial floor cleaning machines includes Fimap floor scrubber driers, Eureka sweepers, Nilfisk CFM industrial vacuum cleaners, Numatic tub vacs & Victor single disc rotaries.
All of our cleaning machines are available to buy, hire or lease.
Enquire for our special offers!
Experiencing a problem?
If you have any kind of floor cleaning, dust extraction, high-level cleaning, materials handling, oil recovery, liquid recovery or oil recycling problem, contact us & we will do all we can to solve it!
With over 20 years experience in the cleaning industry we have provided thousands of cleaning equipment solutions for our customers saving them time, money & often improving their production. The chances are we have encountered your exact cleaning problem before or at least a very similar one.
However if you think you have a unique, quirky or even impossible cleaning problem, please contact us to arrange a free site survey. We do love a challenge!
We pride ourselves on our excellent level of customer service and our team of experienced and qualified professionals will be happy to help with any cleaning requirements or cleaning problems you may have, large or small.
Remember our service includes:
Free on site demonstration
Equipment trial period
Free quotation
Free estimate for repairs

Our extensive range of floor scrubber dryers will wash, scrub and dry your floors with ease!
With plenty on offer you can guarantee to find the perfect floor scrubber to meet your requirements. From the smallest electric pedestrian scrubber drier, ideal for smaller floor areas, to the largest sit-on scrubber drier powered by battery, LPG petrol or diesel, for the slightly larger floor areas, we have plenty to choose from.
A Eureka floor sweeper will sweep & collect dust & debris from your floors 40 times faster than your average person with a broom.
They are ideal for factory cleaning, warehouse cleaning & car park cleaning.
Our range of sweepers include small manual machines, walk-behind & sit on sweepers powered by battery, petrol / diesel & high-dump road sweepers. Combining powerful dust extraction with high efficiency filtration our labour-saving, economical floor sweepers will save you time & money!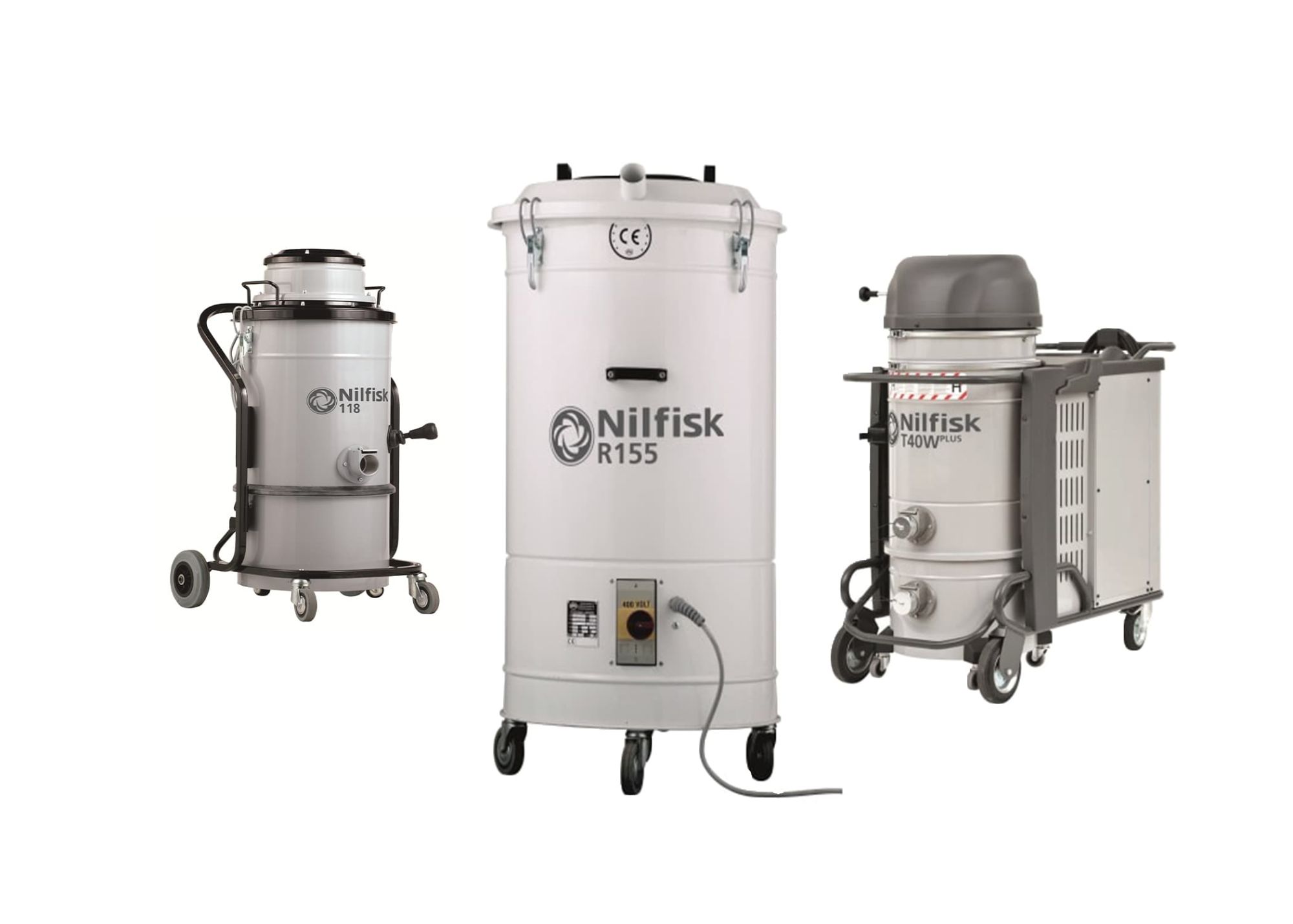 There is a Nilfisk CFM Industrial vacuum cleaner adapted for every industrial cleaning, industrial waste, dust extraction and dust removal application.
Our industrial vacuum cleaner range includes single-phase vacs 240 volt & 110 volt machines, three-phase vacs, air-driven vacs and ATEX certified vacuums for use in zoned areas.
Any dry and many wet materials can be conveyed to or removed from an industrial production process by our vacuum technology.
We have a wide range of Victor, Viper and Truvox. rotary machines available.

Including floor scrubbers, floor buffers, floor polishers and burnishers.
To cover every cleaning task, from heavy scrubbing and scarifying, to providing the deepest shine through burnishing.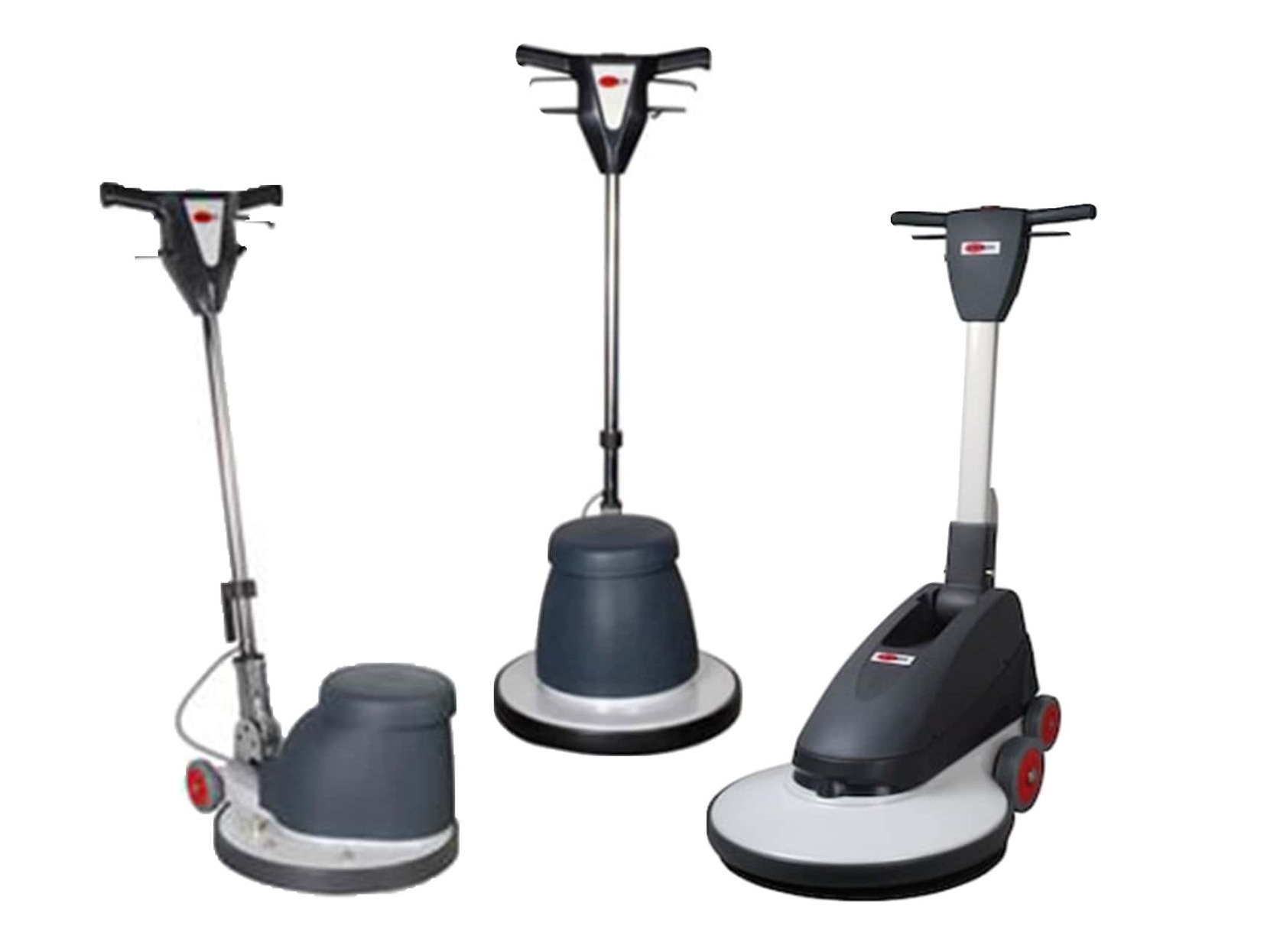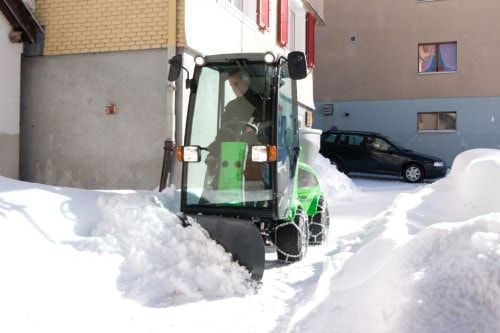 Our range of Precinct Sweepers offer great versatility for all project sizes. They are extremely manoeuvrable with their light weight build, yet offer a wide variety of sweeping functions!
Why just have a precinct sweeper, when you can have one machine that does it all!
We offer a wide range of pressure washers suitable for any cleaning task, big or small.
Our range is incredibly versatile; including both hot and cold pressure washers as well as static or portable.
We are positive you will find the right product to suit your needs.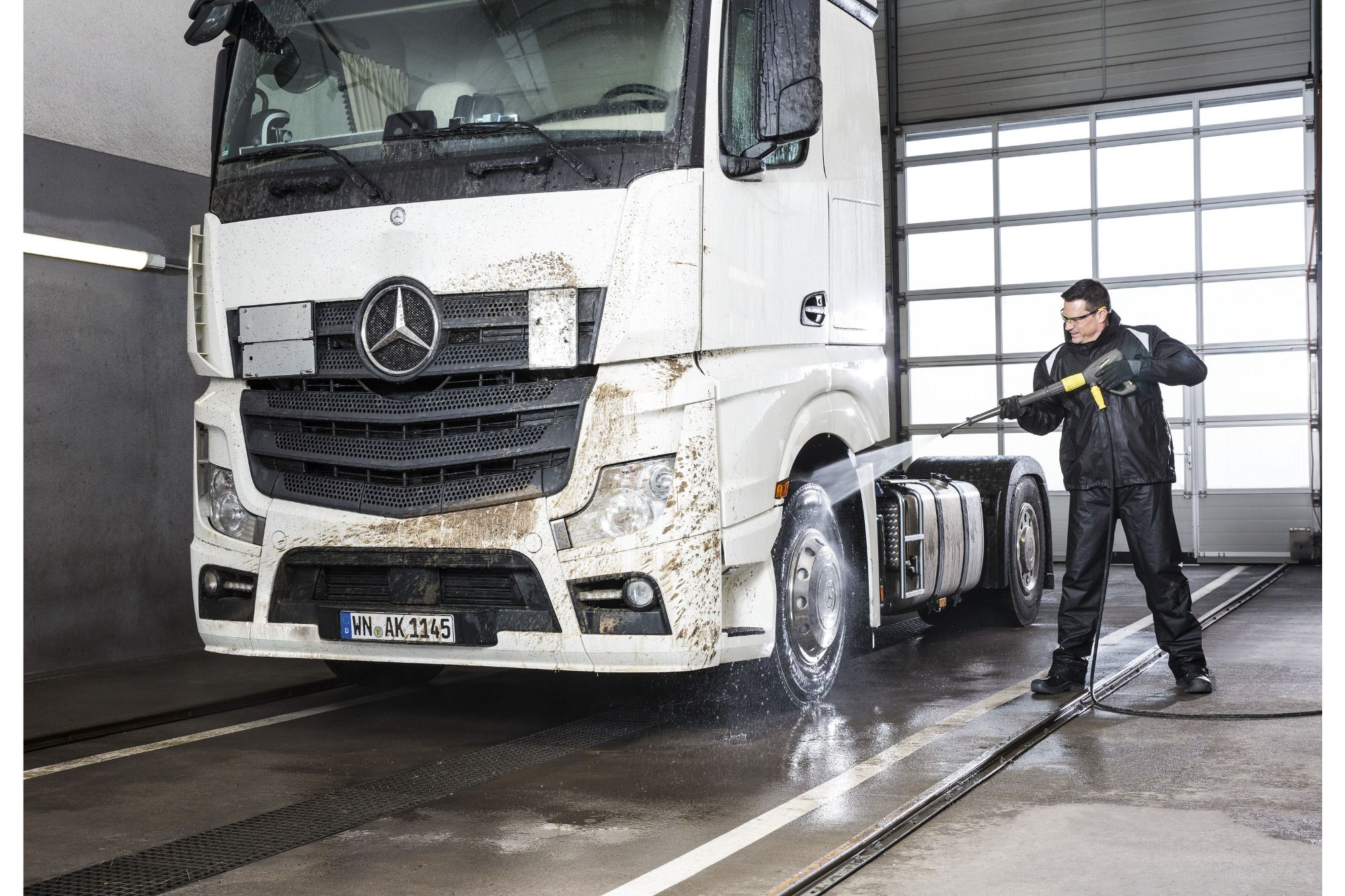 Having trouble finding the cleaning machine or product you are looking for? Or require further information / assistance?
Please contact us and we will be happy to help you.
Call us now on 01845 565300