The Victor Lynx Buffer (Ultra High Speed)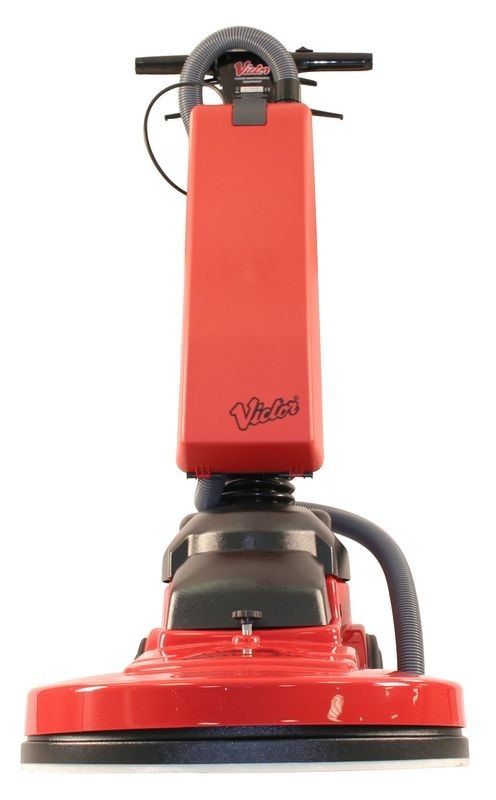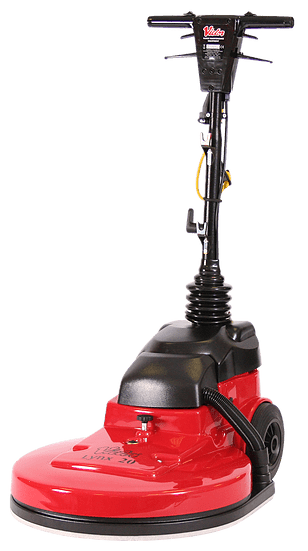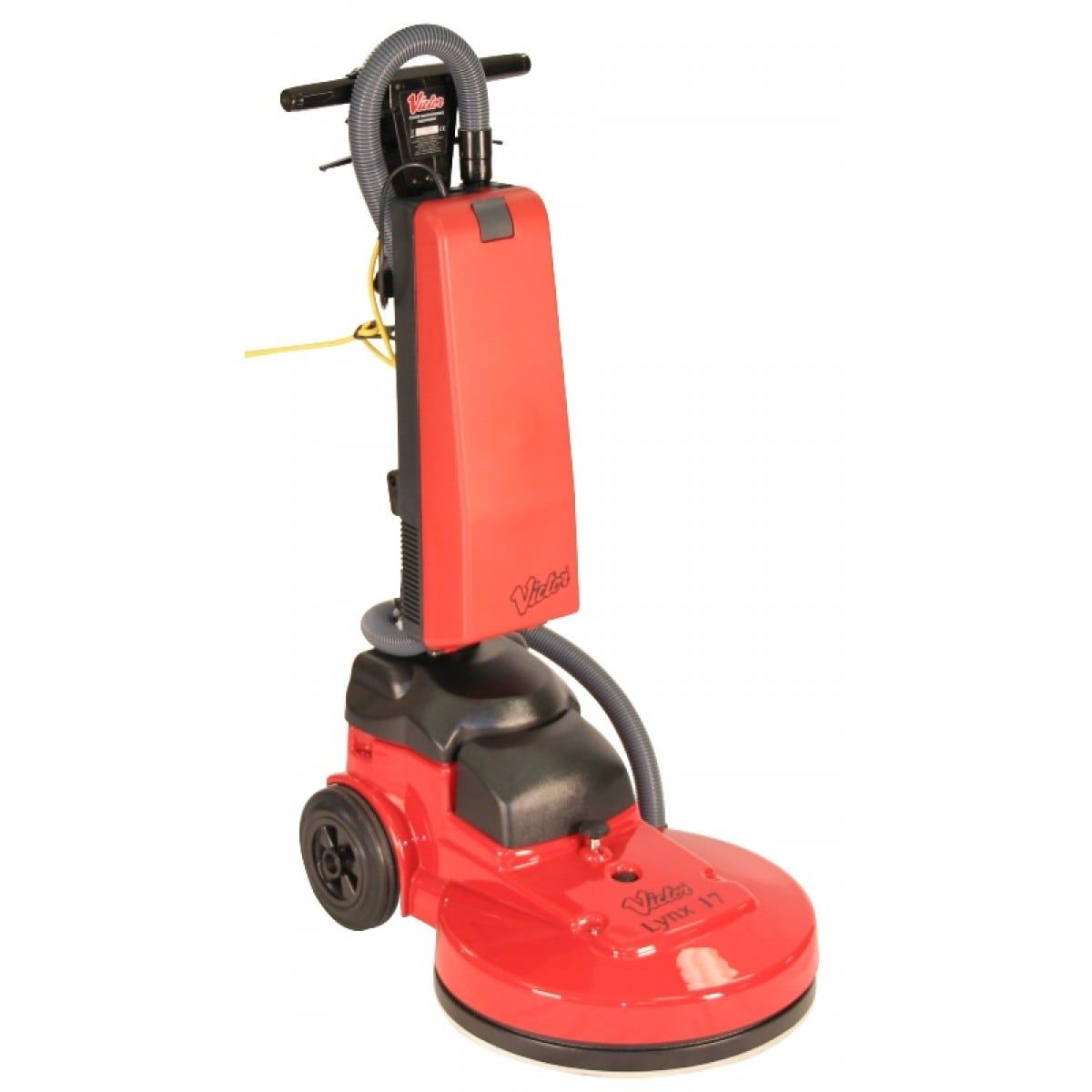 The range of Victor Lynx burnishers offers a sleek, styling and powerful performance to clean and produce a high shine on any polished floor.
Available in two sizes, 17" or 20". With a proven handle design that is comfortable to use particularly for long periods of time.
The dust control skirt can be raised for effective spray cleaning or lowered to catch dust from burnishing. The silent passive dust collection system picks up all dust created from the burnishing process and channels it into a bag located at the front of the machine for removal.
The back wheels are always on the floor making the machine work in a straight line backwards and forwards. This makes the Lynx easier to use for inexperienced operators and reduces training time.
Complete with a vacuum attached to remove all dust and fine debris created through the spray cleaning or burnishing process. The vacuum can be fitted with HEPA filtration to allow positive contribution to indoor air quality.
For areas where spray cleaning is not an option there is also a solution dispenser located on the machine that feeds cleaning solution directly onto the pad and floor without dispersing it into the air.
When the vacuum is removed the handle can be folded over and the Lynx tipped back onto the castors on the rear of the machine to be stored in the smallest of areas.