Eureka E75 Ride On Scrubber Dryer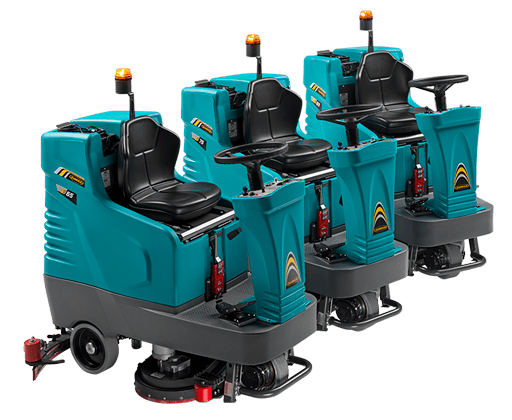 The Eureka E75 Scrubber Dryer from Eureka
The Eureka E75B is a new, user-friendly battery-powered ride-on scrubber-dryer machine designed by Eureka for the maintenance cleaning of areas up to 8000 square metres, which allows a dramatic reduction in the cost of cleaning.It is available with 2 polypropylene disks or floor pads which, combined to a speed of 5.3 km/hr, boasts an area coverage of 4000 square metres per hour.Our major aim was to design a compact scrubber drier machine, fast and productive, that can be purchased at a very competitive price. The E75B is therefore a modern alternative to bulky walk-behind or outdated, over sized ride on scrubber-dryer machines.
The E75B ride on scrubber drier machine offers the economic advantage to be used up to four non-stop working hours thanks to the optimisation of energy consumption. The compact size means the machine fits through standard door opening & can be transported in lifts.
E75 guarantees a dramatic reduction in the cost of cleaning, thanks to an extremely competitive purchase price and a complete set of standard equipment which reduces waste and consumption.
No more time and costs wasted on operator training, thanks to the very simple and user-friendly controls.
FIELDS OF APPLICATION
Industrial sites, councils, community centres, schools, offices, religious buildings, hospitals, public buildings, airports, ports, shopping centres, logistical depots, contract cleaners and facilities management.
SUITABLE FLOOR SURFACES
Ceramics, marble, cement/concrete, linoleum, non-slip flooring, procelain tiles and most other floor types.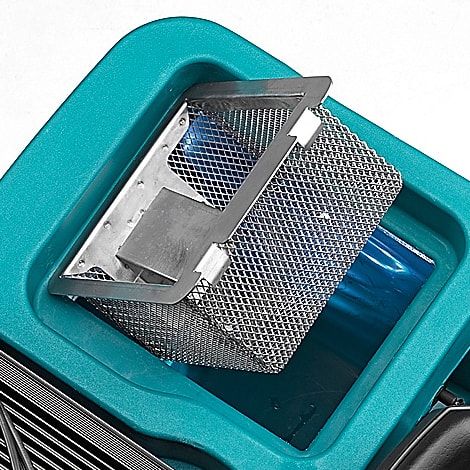 STAINLESS STEEL BASKET
The recovery tank is equipped as standard with a stainless steel basket to avoid larger debris entering and potentially clogging the system.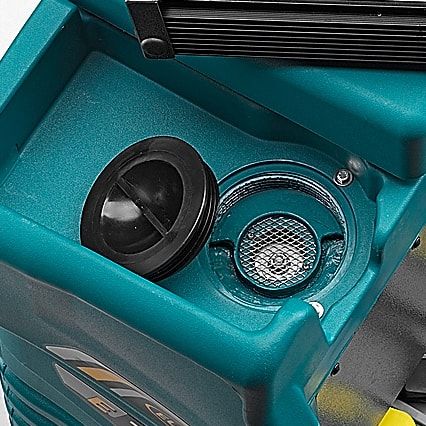 POWERFUL VACUUM MOTOR
The E65, E75 and E83 ride-on scrubber-dryers are ideal for noise sensitive environments, equipped with a powerful vacuum motor that is silenced and operates at a low noise level.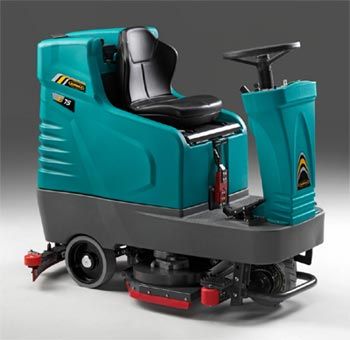 HIGH CAPACITY TANKS
The E65, E75, E83 are equipped with high capacity tanks for increased productivity, the solution tank is 110 L, while the recovery tank is 125 L.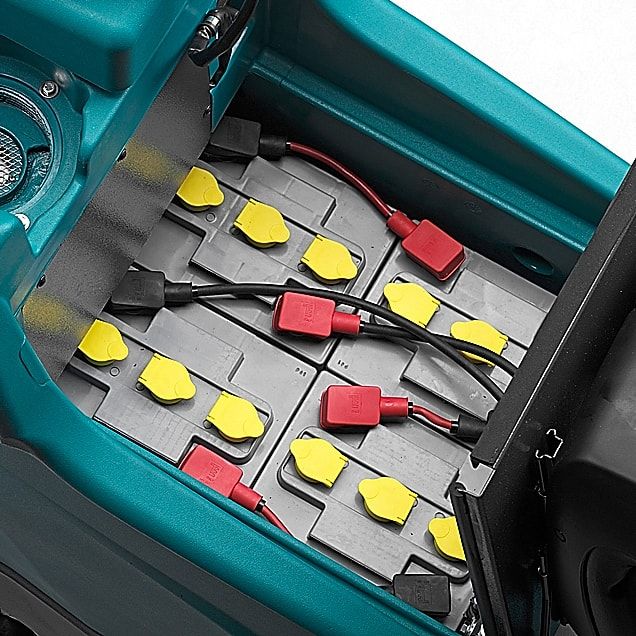 ENERGY CONSUMPTION OPTIMIZATION
Energy optimization technology boosts operation time to an impressive four, non-stop working hours.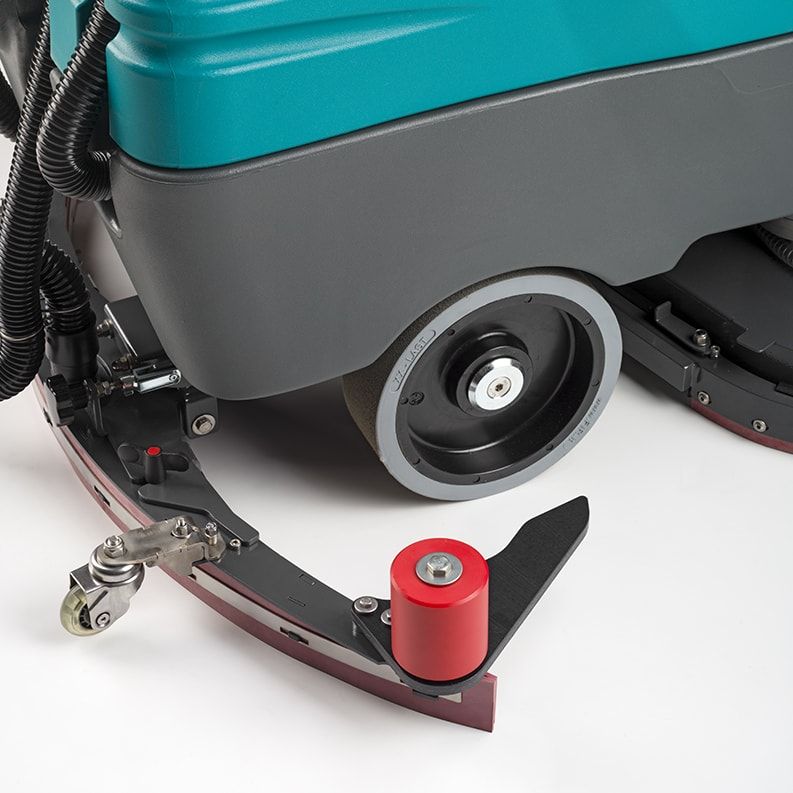 AUTOMATIC SQUEEGEE UNCOUPLING
The squeegee uncouples on impact, preventing damage to the machine or the environment.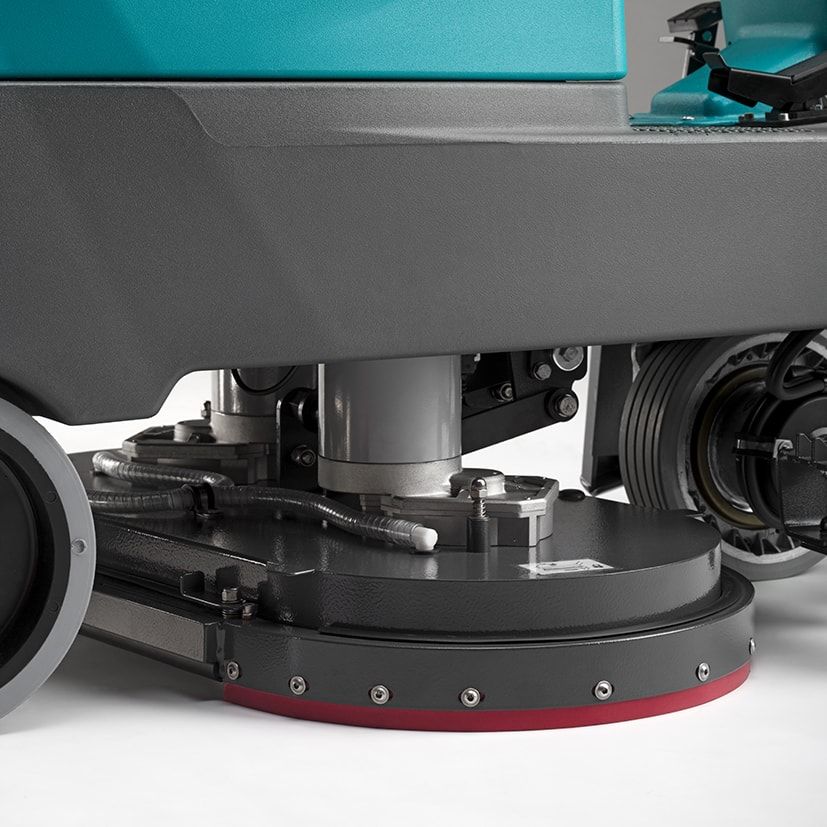 FLOATING SPLASH-SKIRT
The floating skirt adjusts to the surface, preventing unwanted splashing and solution-leaking whilst cleaning.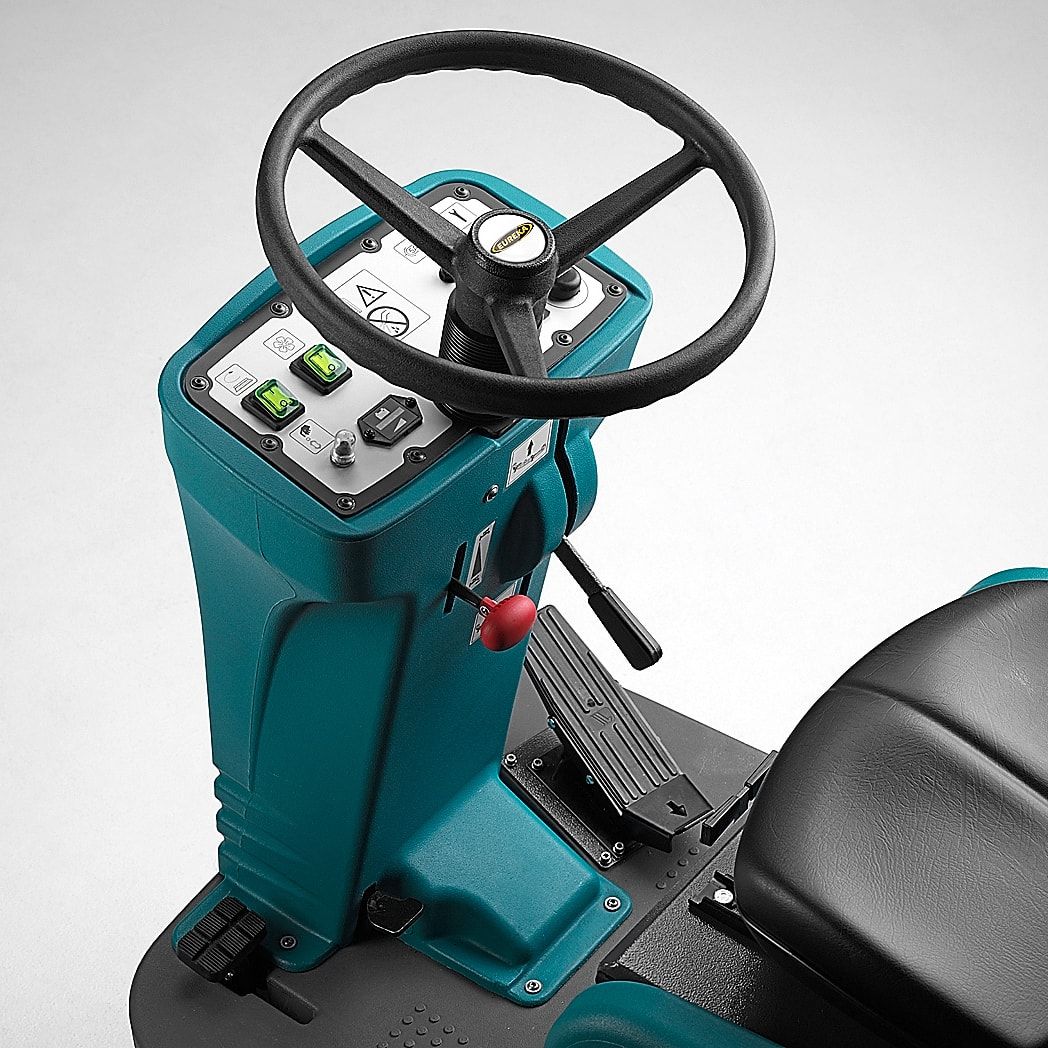 EASY AND INTUITIVE CONTROLS
The E65, E75 and E83 are equipped with intuitive, user-friendly controls, for simple operation without needing training.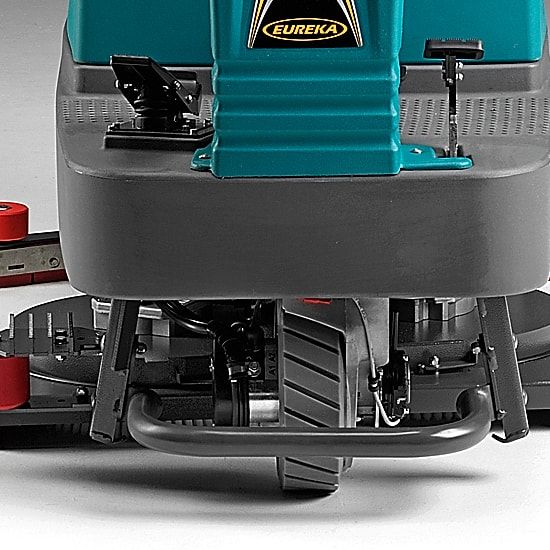 DRIVE MOTOR PROTECTION
The drive motor is completely sealed and protected by a reinforced bumper. The machine is also equipped with an anti-tilt device for increased safety.
CFM North East Ltd do not own rights to this video

Call us now on 01845 565 300
or 01677 426 699