Nilfisk ECO OIL 13 & ECO OIL 22
The OIL series is indispensable equipment in the engineering industry where machine tools are used.
Collect cutting oil or coolant mixed with metal chips or other swarfs, separate liquids from solids and re-use the filtered liquid!
Regular use of the Oil industrial vacuums not only performs maintenance of the machine tools but also means great economic savings.
In a CNC machine tool many litres of coolant/oil are used in order to cool the cutting tool during the process. This "liquid" is expensive and has to be re-used. Thanks to the OIL series, this job can be done in a very short time. The swarf is retained into a basket and just the "liquids" fall down into the main tank where an electrical liquid cut-out will stop the motor when the maximum level is reached. Then thanks to the gun the coolant is re-ejected into the machine tool for re-using. This operation can be done while sucking the material and has a great advantage in terms of money as the oil/coolant keeps its property assuring a perfect workmanship.

Re-use of emulsions
Reducing machine downtime
Prolongs the lifetime of the machine tools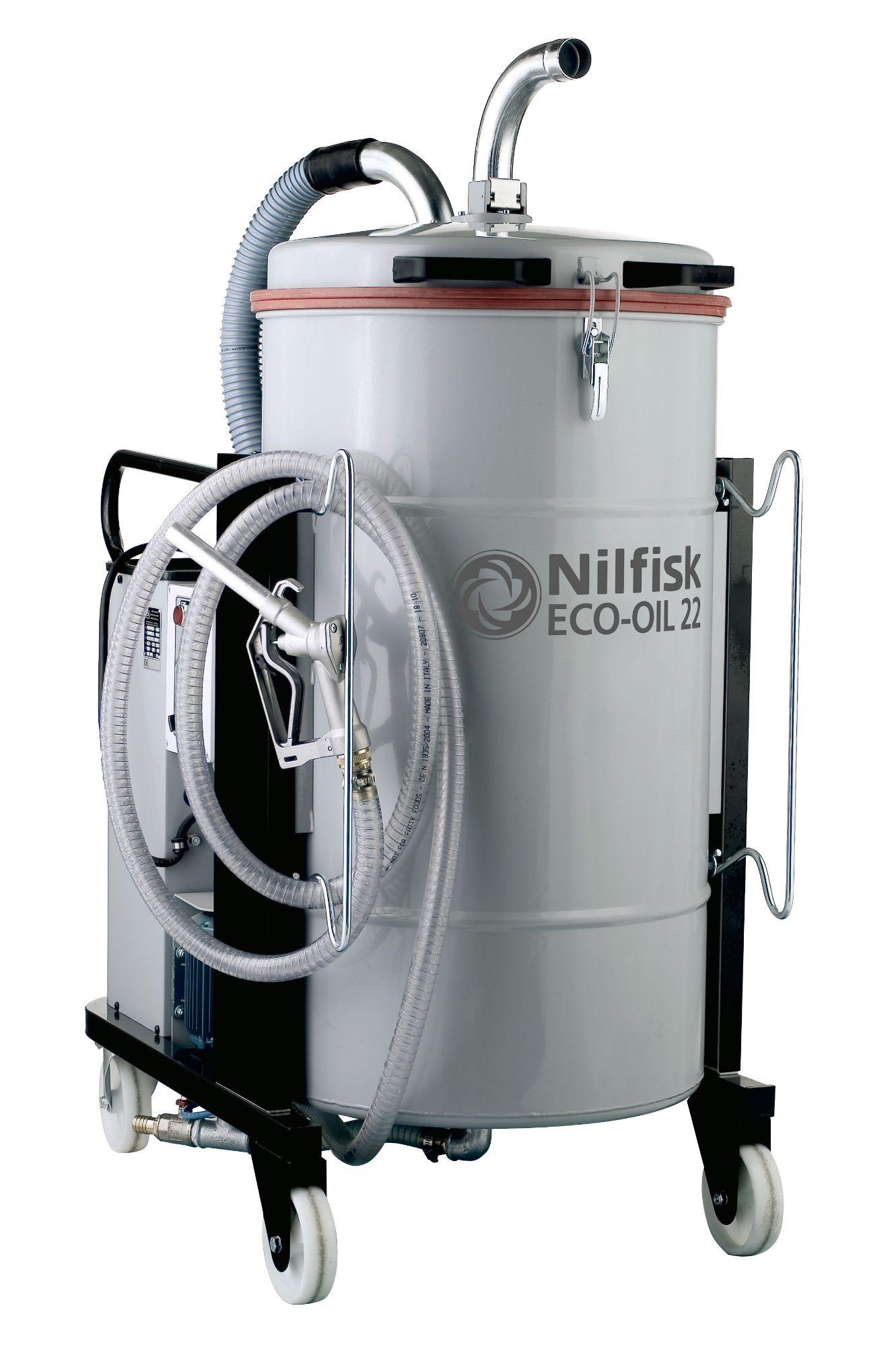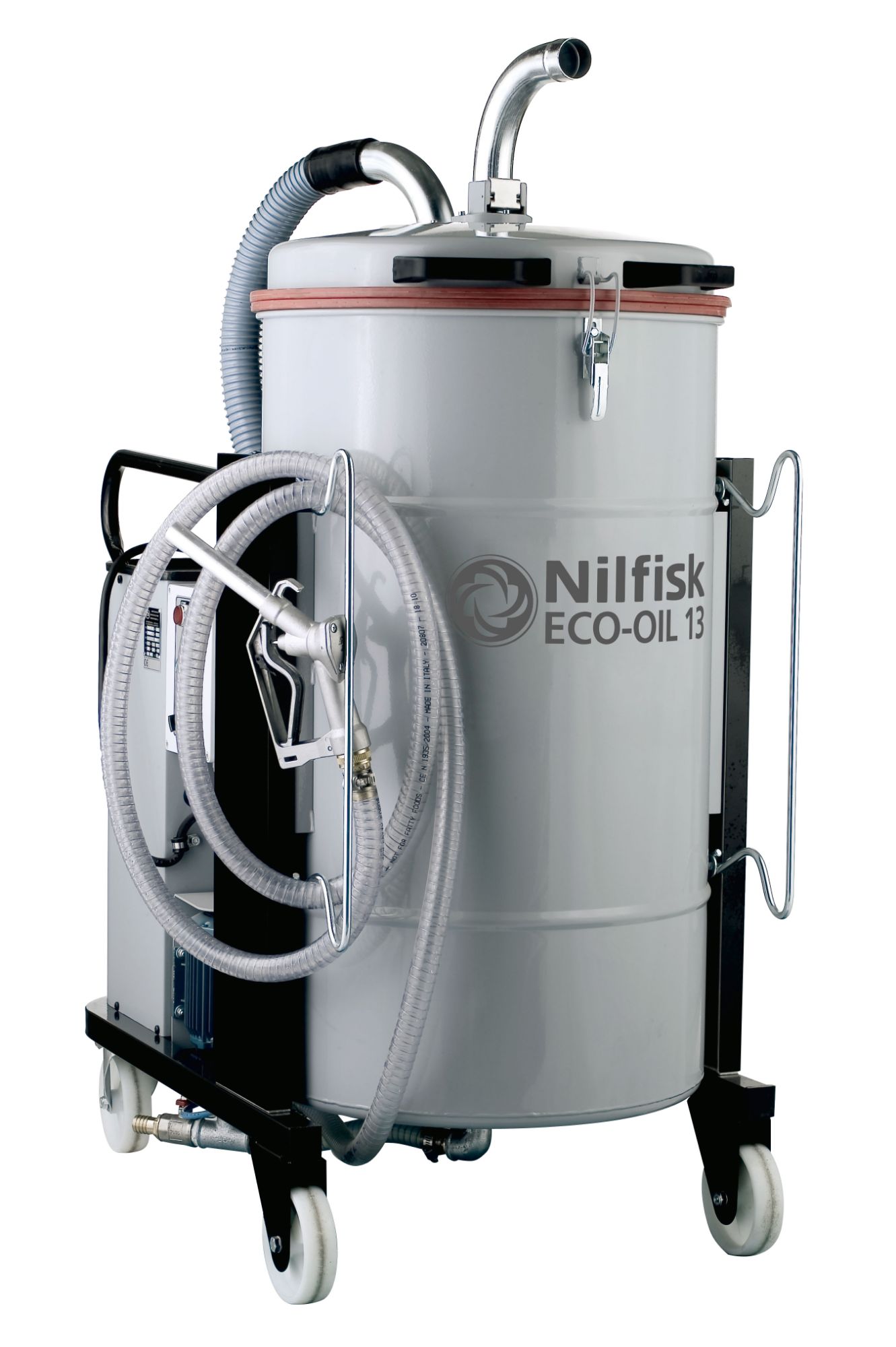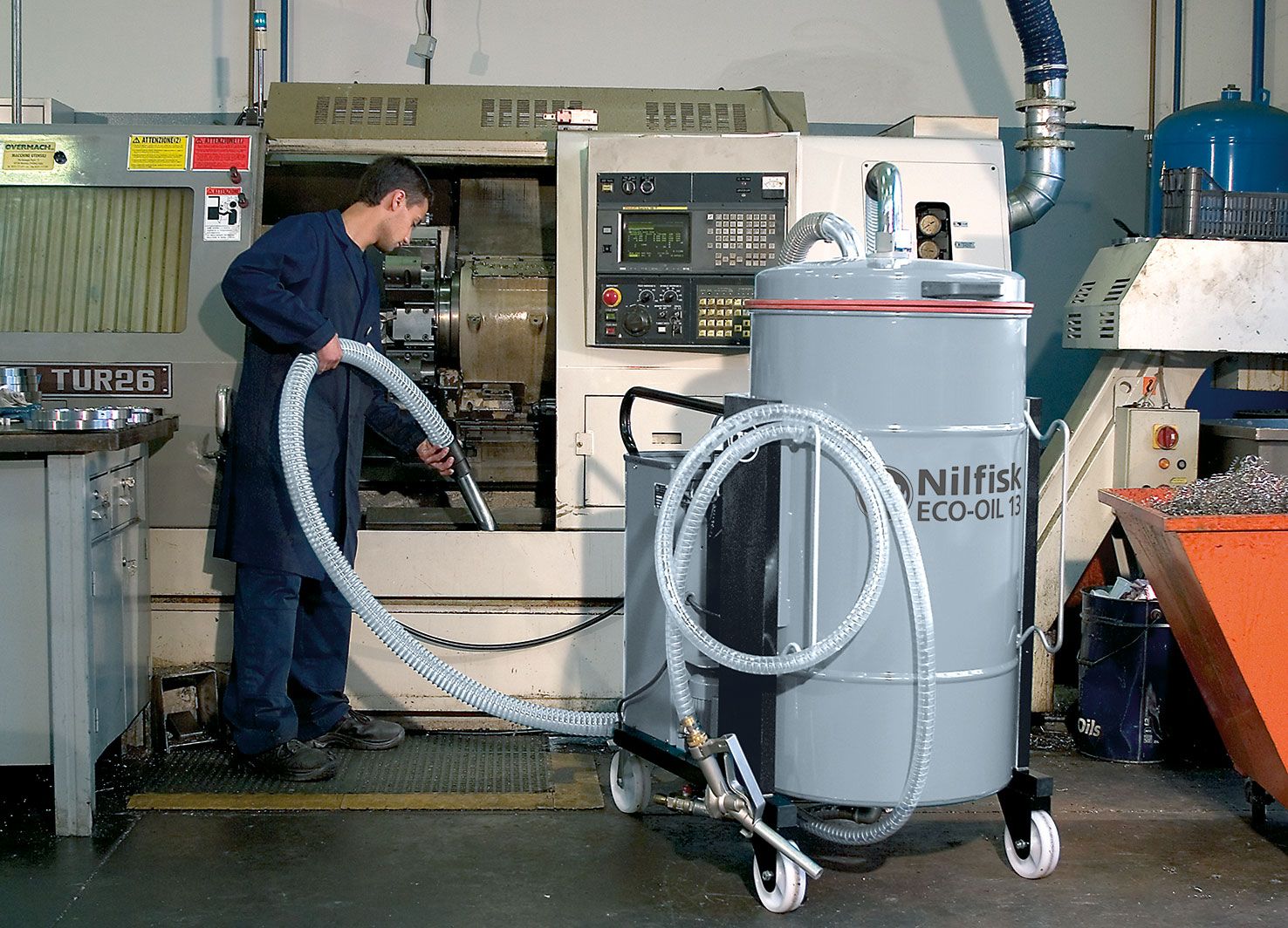 CFM North East Ltd do not own the rights to this video

Call us now on 01845 565 300
or 01677 426 699