Nilfisk CTS & CTT
L-M-H and ATEX versions available
Thanks to its small size and high performance, this three phase model is ideal when a powerful machine is required where space is at a premium. Functional, compact, stable, solid and easily handled.
These three phase dry vacuums are available as versions compliant with the ATEX Standard, specific for Zones 21-22 Dust & 1-2 Gas. Variants are available in 2.2 or 4KW and are fitted either with a side channel blower or a multistage turbine for use in Z1. A manometer is installed as standard on the cover to enable easy checking of the filter condition. A classified star-shaped polyester/ anti-static filter is installed as standard on the Atex versions and its 19,500 cm2 filtering surface ensures a highly effective filtration. The external manual filter shaker enables an easy filter cleaning.
"L" - "M" & "H" versions are available to meet the EN 60335-2-69. The stainless steel 50 litre waste bin is fitted with castors and is easily removable by means of a simple and functional release mechanism. Specific anti-static/conductive hoses and nozzles are available from our wide range of accessories.
Suitable for continuous use
Side Channel Blower on CTS Turbine on CTT
Large filter area
Effective filtering efficiency
Low noise level
High vacuum"L" "M" & "H" versions
Manometer fitted
ATEX versions Zones 21, 22 & 1, 2
50 litre bin capacity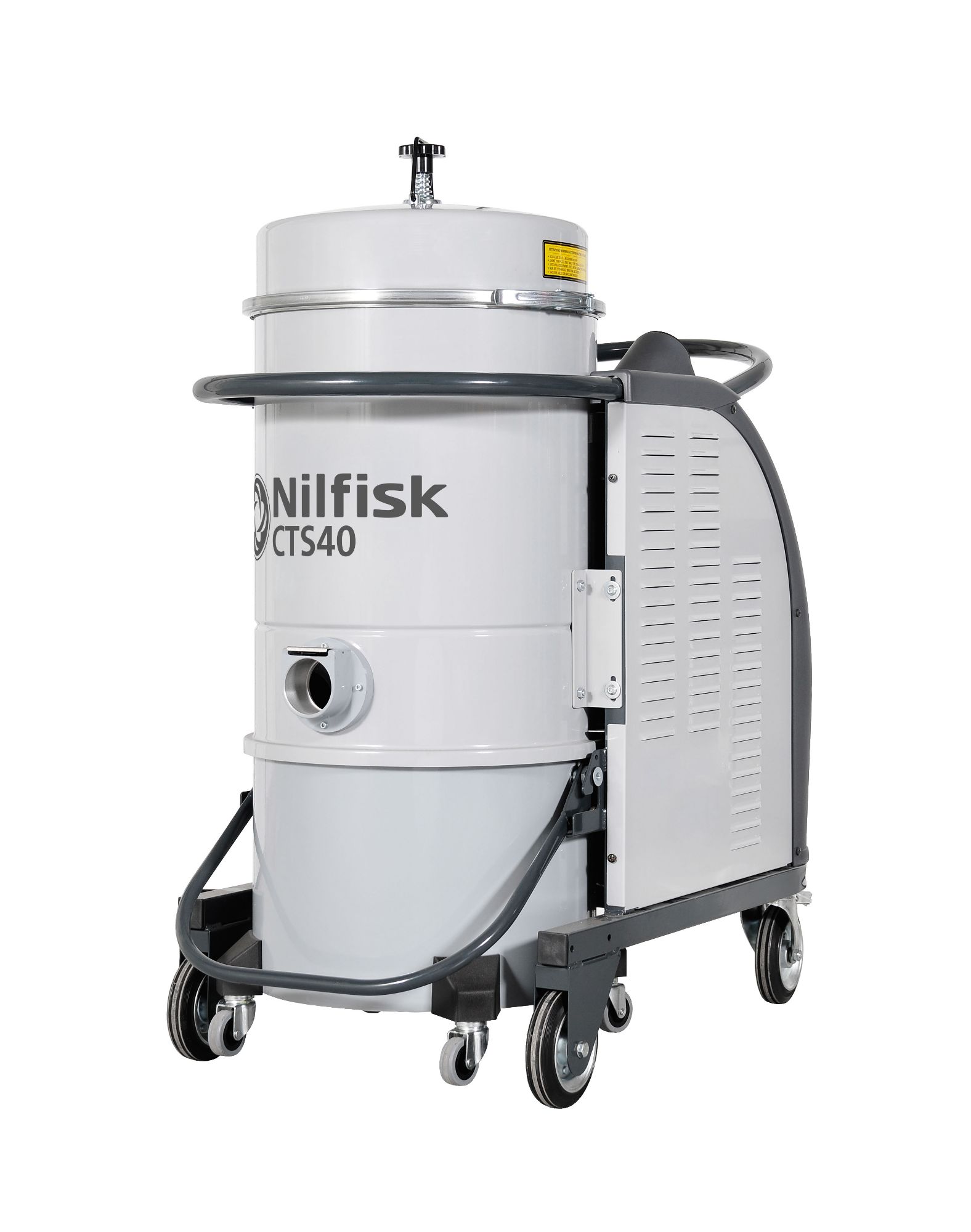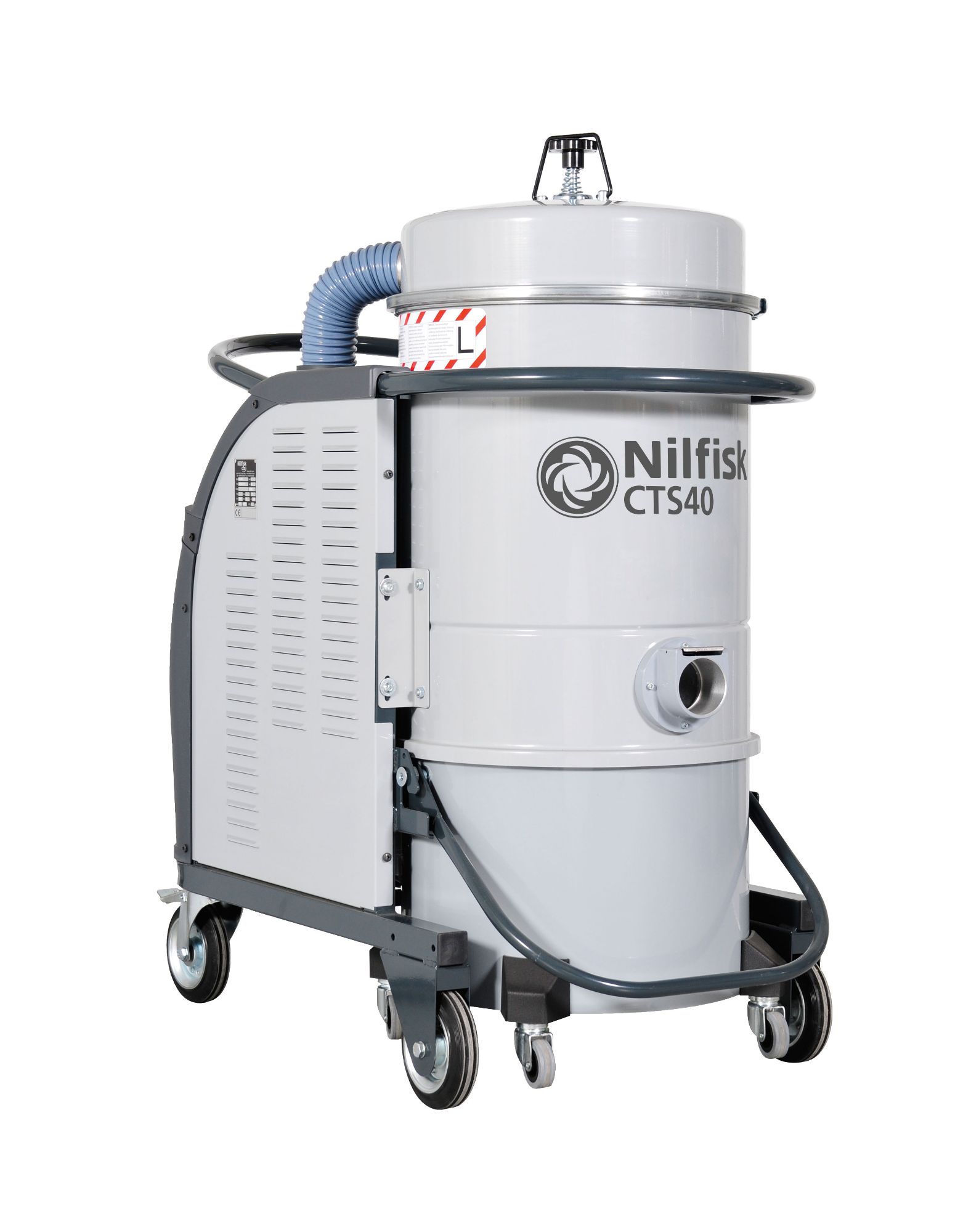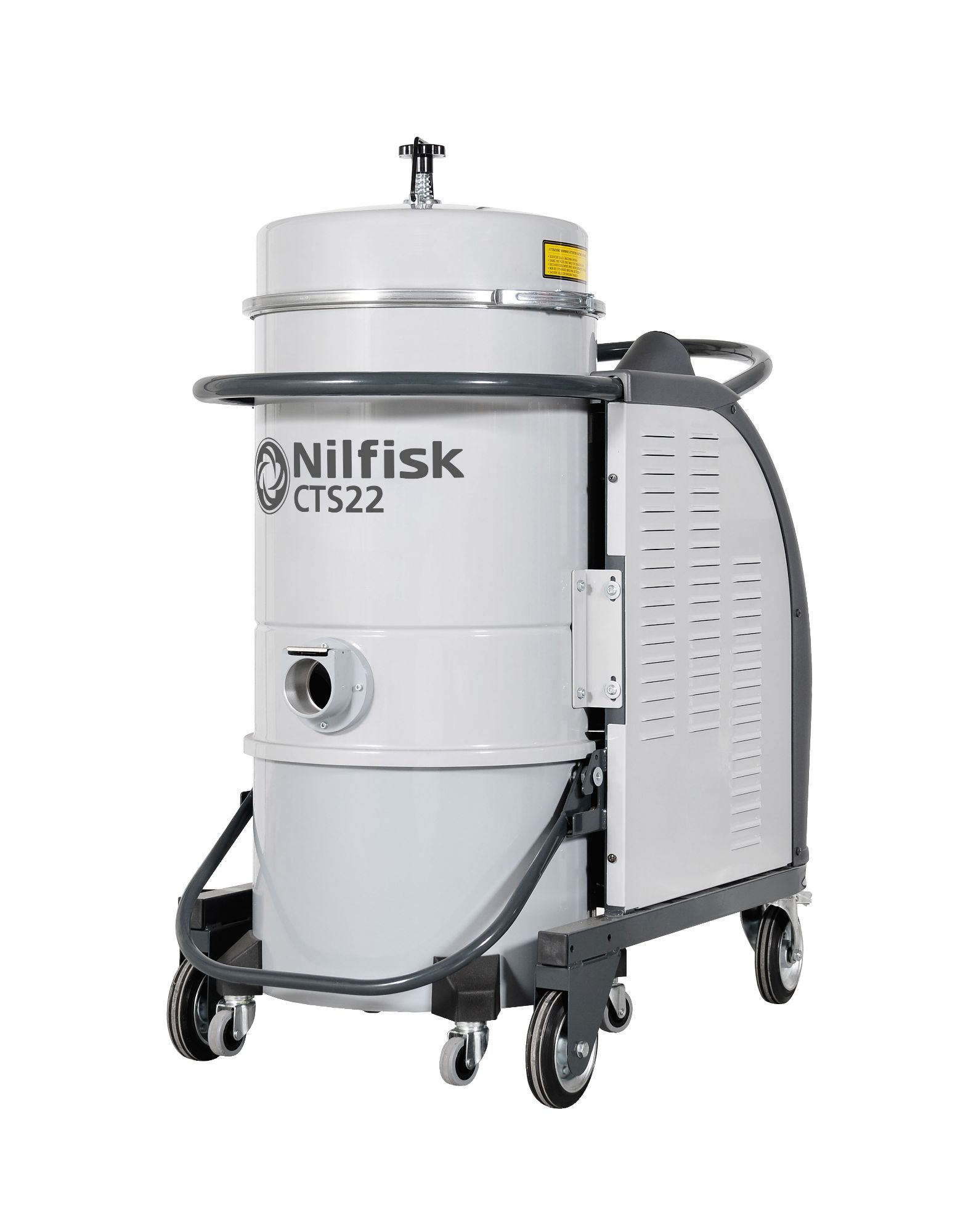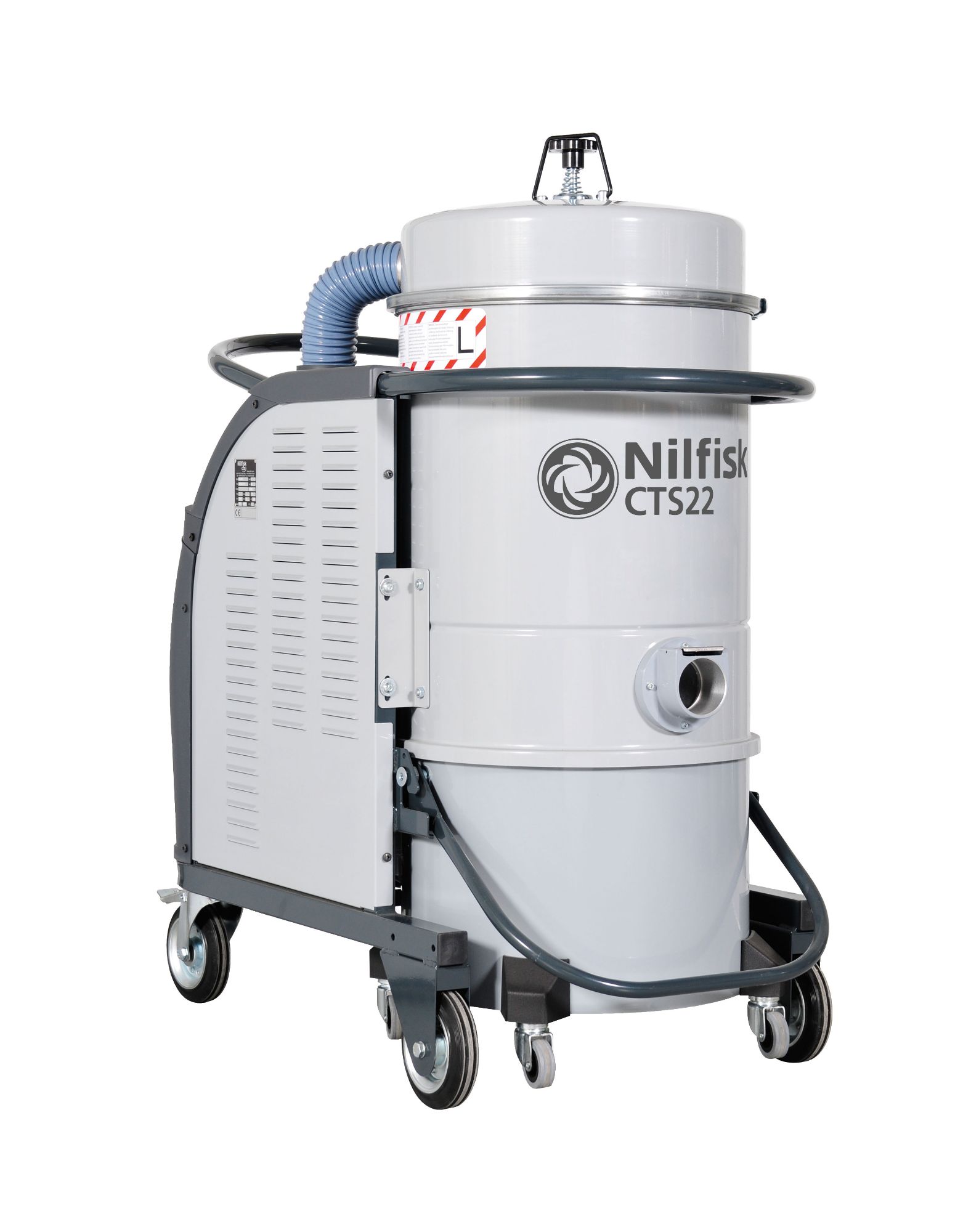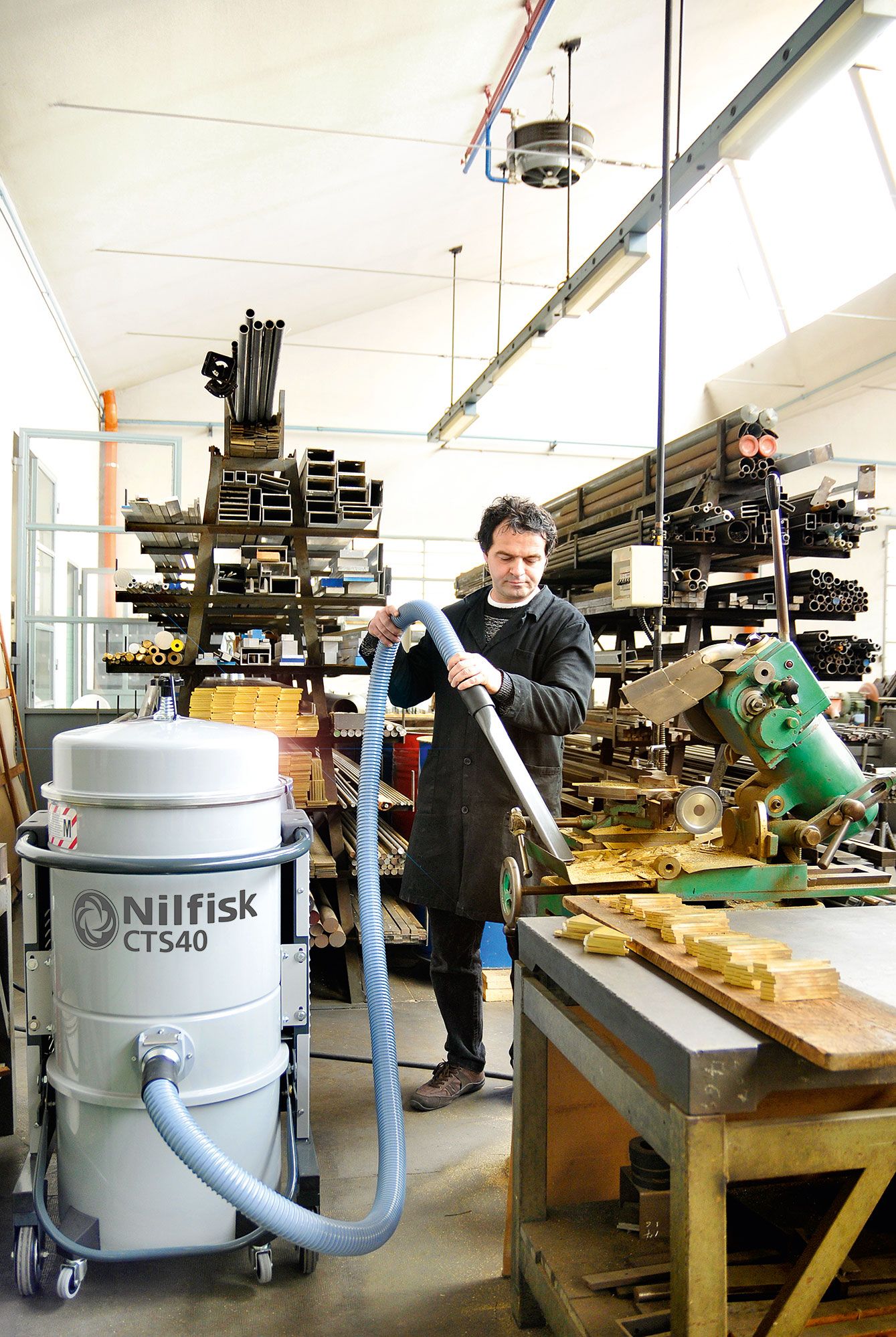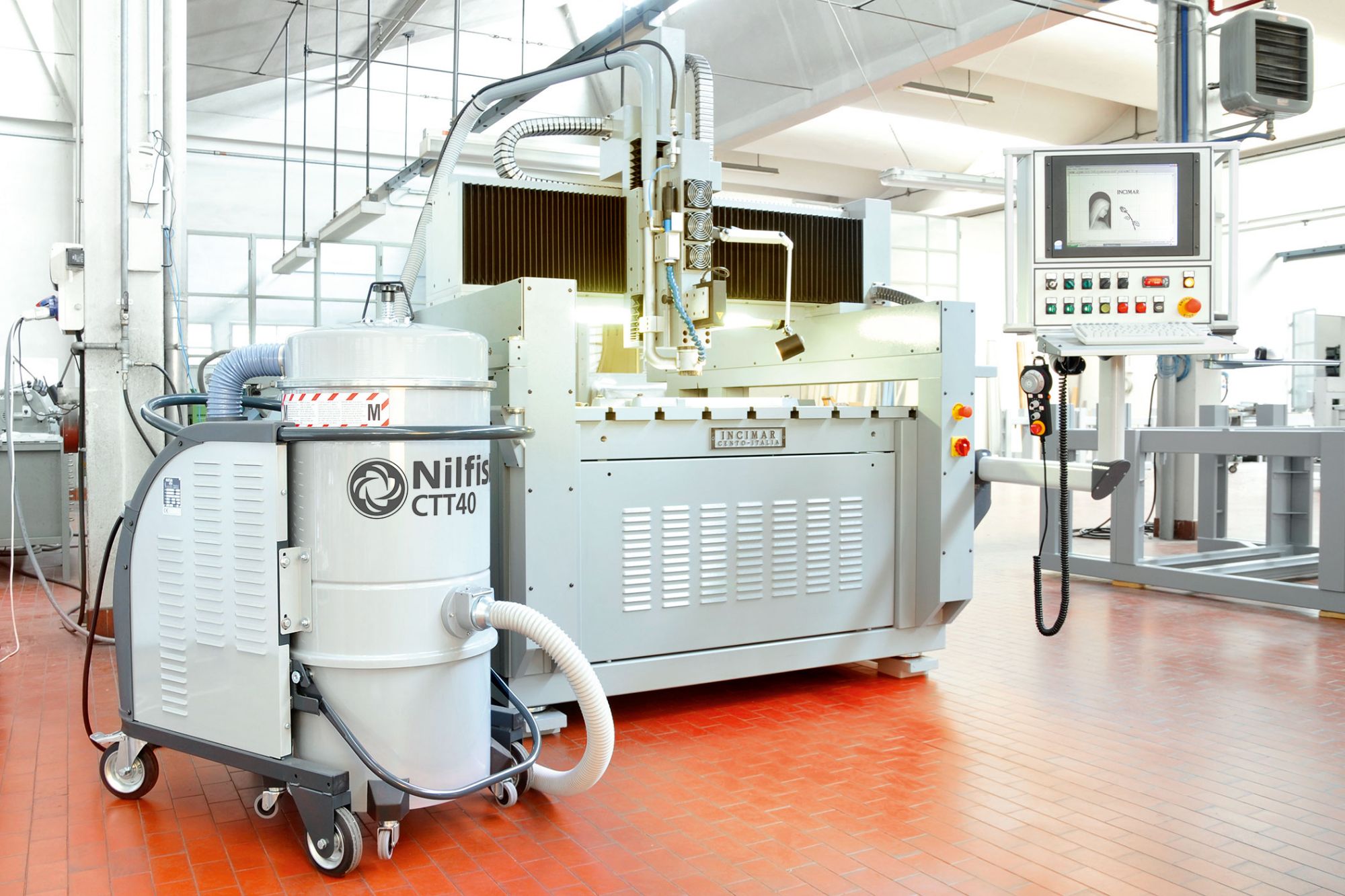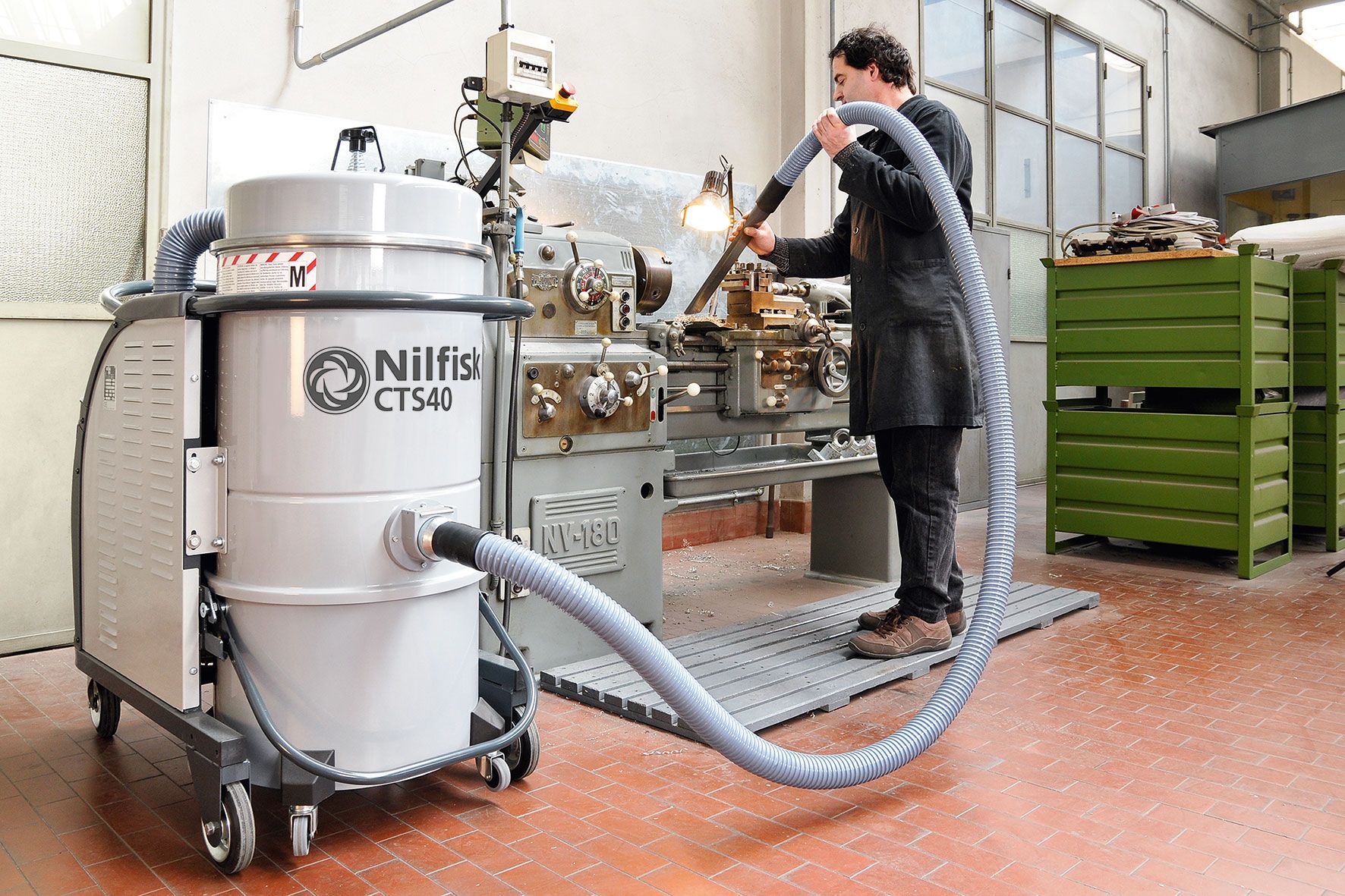 Call us now on 01845 565 300
or 01677 426 699