City Ranger 2250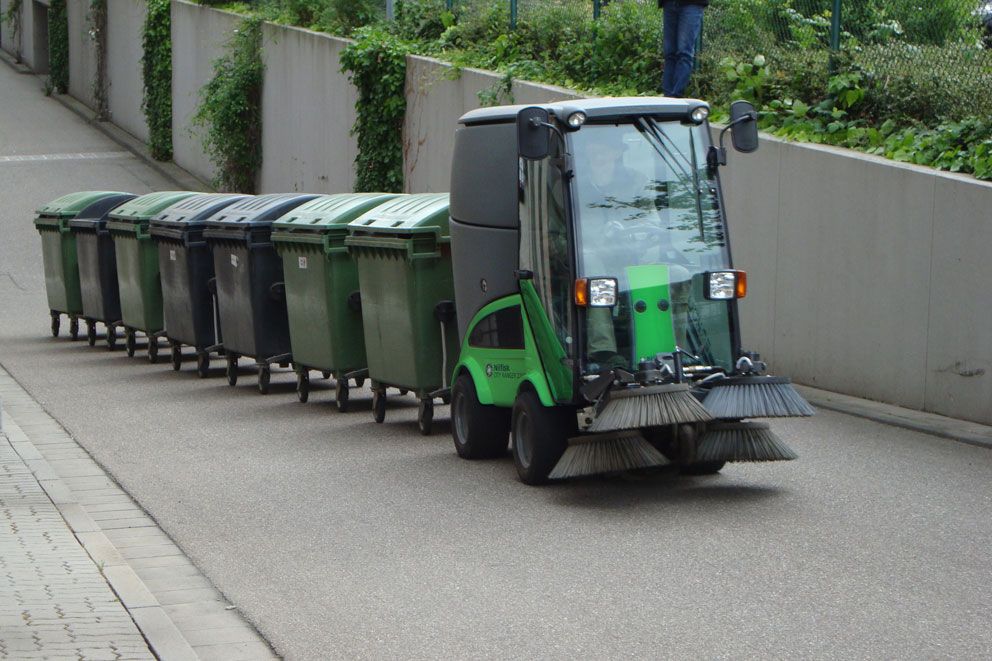 When duty calls in the city - your City Ranger 2250 is ready!
Get versatility for efficient city cleaning all year round!
The versatile and compact City Ranger 2250 can handle your green, black and white cleaning assignments - and even offer blue washer capacity by the new optional pressure washer. A complete range of special quality attachments allows you to work all year round. Sweeping and vacuuming in spring and autumn, mowing grass and lawn-edge cutting in the summer, sweeping snow, and spreading gravel, salt and sand in the winter.
Strong features
35 HP & 4 cylinder engine and 4 WD - more power and ECO mode.
Articulated flexibility - turns on a plate and gets into narrow spaces.
Easy and simple handling - requires no special operator skills.
Quick shift of attachments in 1 minute - the worlds fastest shift.
Full range of tailor made quality outdoor attachments for all year.
Improved cooling, air condition, hydraulics and strain factor.
Longer between service intervals and even better cost of operation.
The City Ranger 2250 offers an impressive line-up of advantages for more efficient and environmentally friendly outdoor upkeep. You will gain the value from even less cabin noice and the silence of the attractive ECO mode, which prolongs the lifetime and lowers the cost of operation. Well known features are now made even more attractive.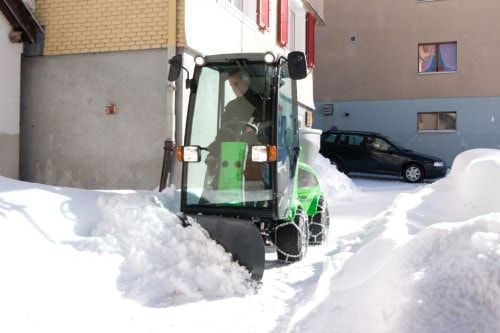 Quick shift of attachments
Attachments can be changed quickly and easily. The attachment system has a single lock and release lever? one click and the attachment is on. In less than a minute. Hoses and couplings are hidden (thus well-protected) and the hydraulics and water supply, power and vacuum hose connect automatically.
Operating abilities
The City Ranger 2250 is equipped with a hydraulic automatic throttle. It automatically controls acceleration and the machine has a transport speed of up to 21 km/h. The attachment follows the terrain and its weight is partially distributed over the machines front wheels for perfect machine-attachment weight transmission. Ensuring exceptionally good traction, stability and great results.
Highly-Manoeuvrable
The City Ranger 2250 is articulated, so it can keep close to edges and turn sharp corners
Air condition
Air-conditioning is available as an optional feature

CFM North East does not own this product video

Call us now on 01845 565 300
or 01677 426 699