Beyond Repair - Maybe Not?
Is your machine looking a bit old and worn?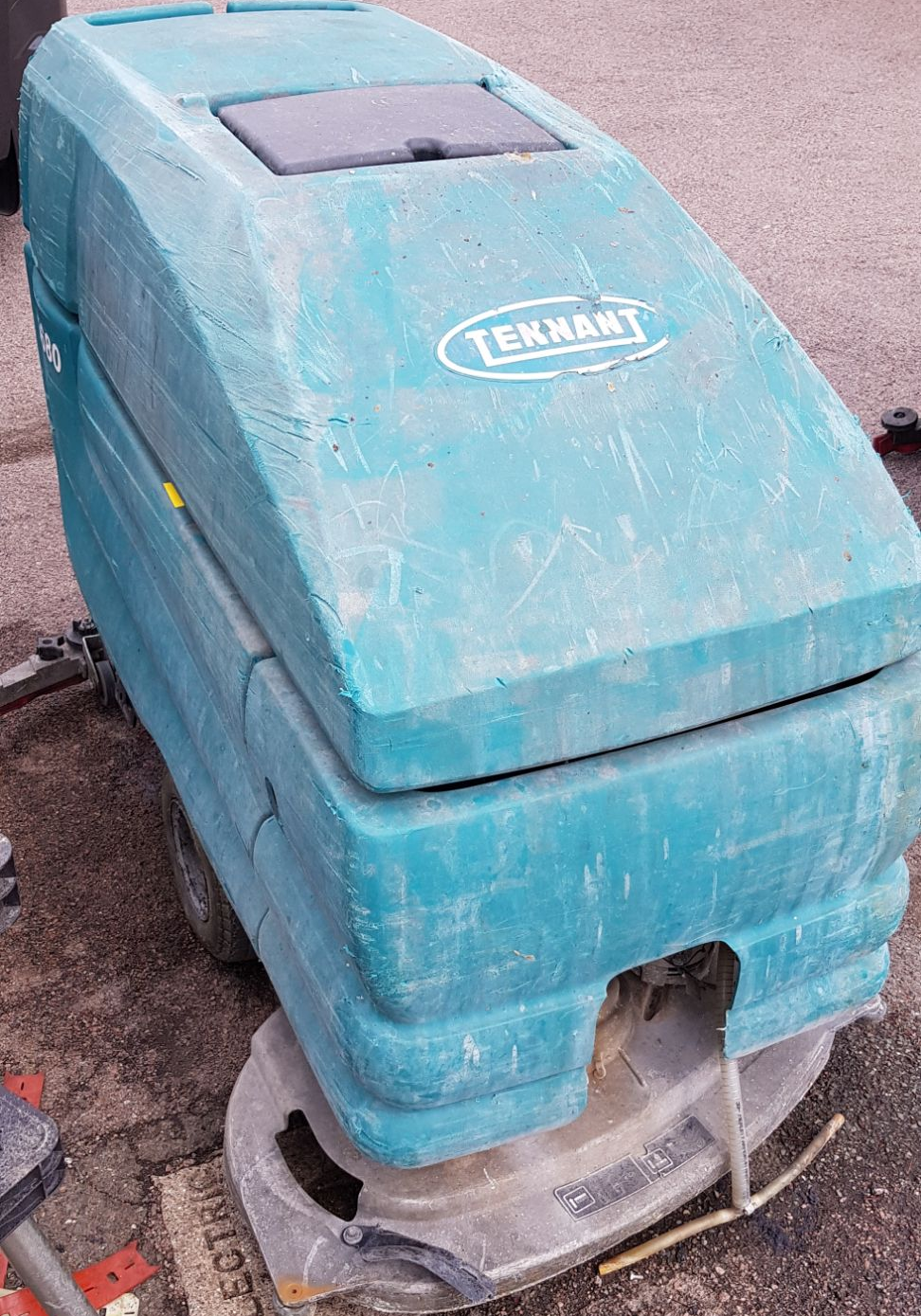 Or perhaps there are parts hanging off or missing?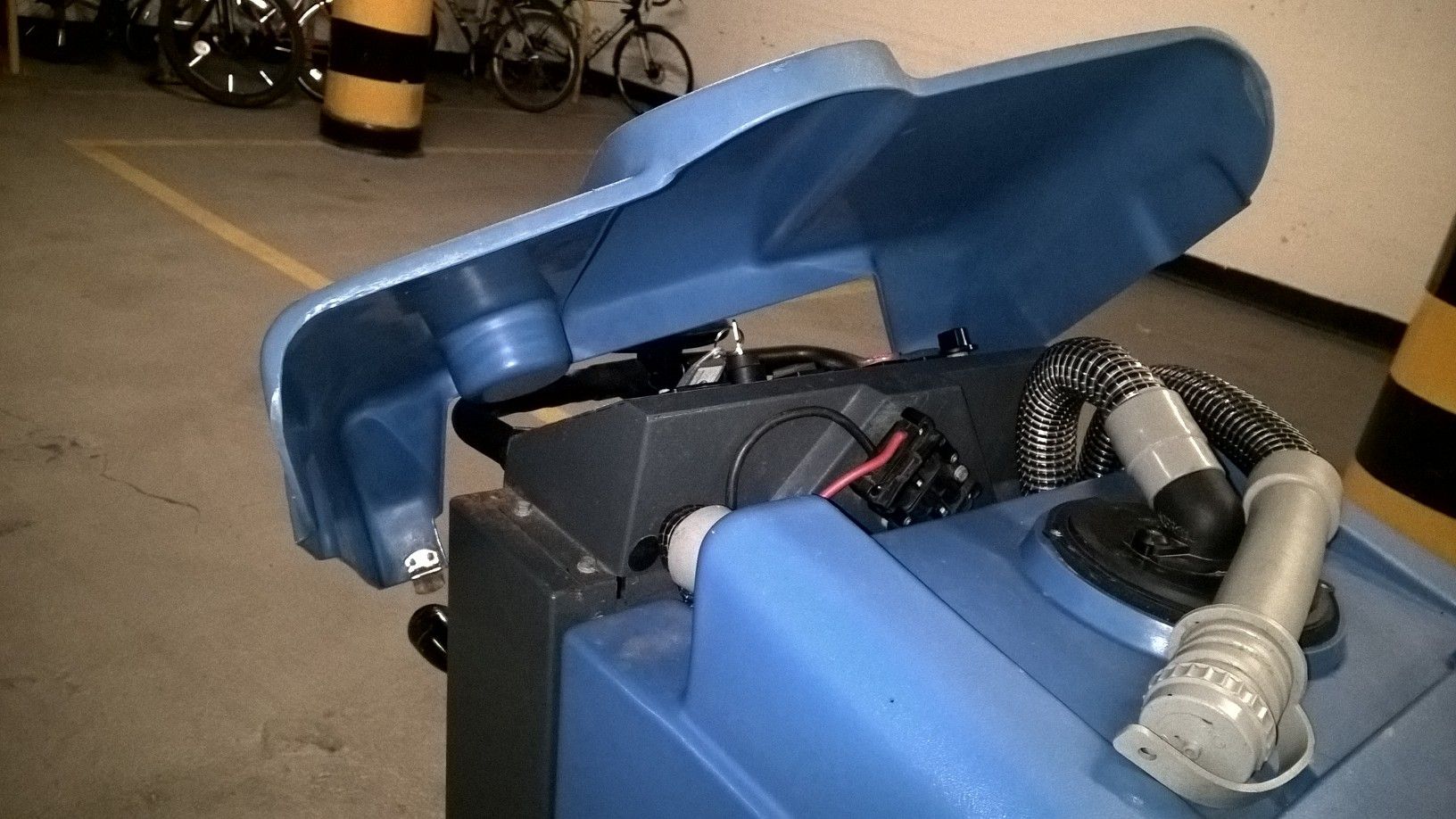 Fill in the form below for free advice and an estimate to repair or fully refurbish your cleaning equipment.
Or even if your machine is indeed beyond repair, please contact us as we may be able to make you an offer.
Thank you for submitting the contact form.